Description
Get your pup ready for cool evenings with our DogMEGA Dog Snowsuit! Sporting a dog-friendly design and a hood, your furry friend will be 100% ready for night walks while staying fashion-forward.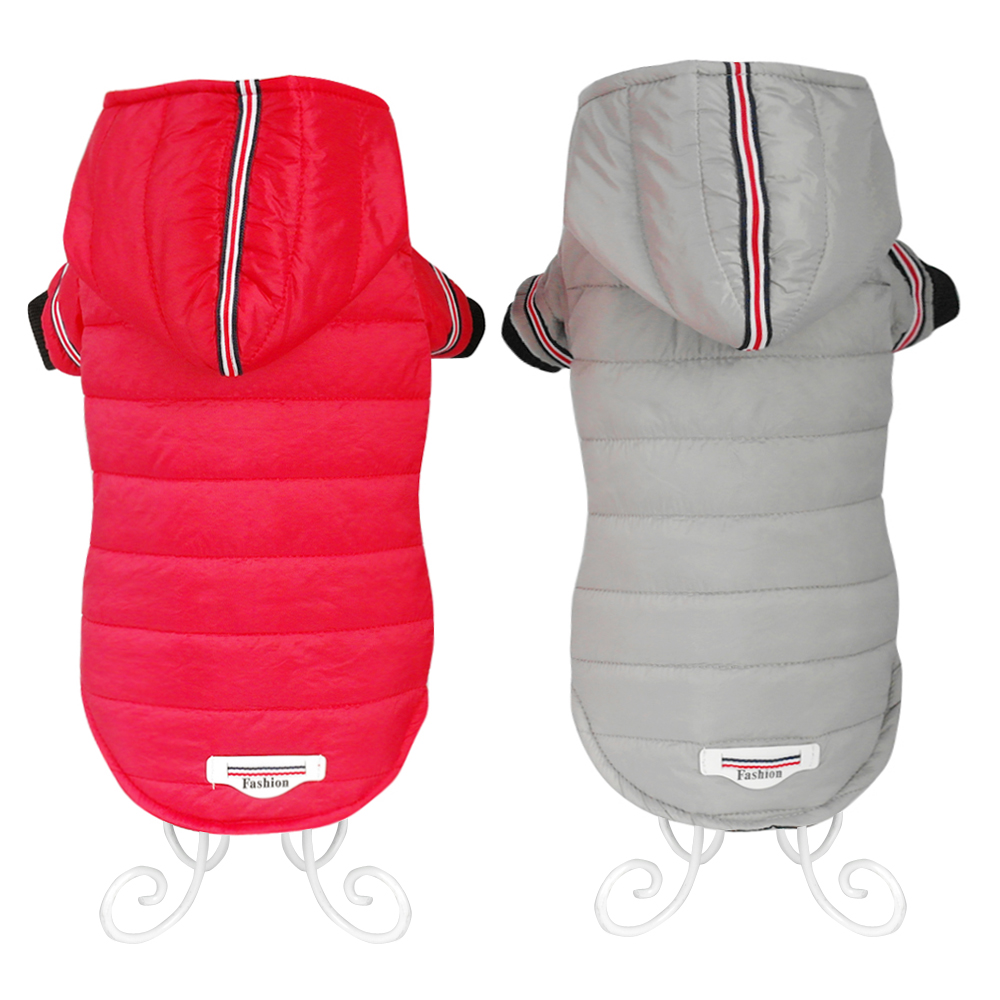 Our dog jackets are designed to cover the entire back of your pup, while also allowing for easy bathroom breaks.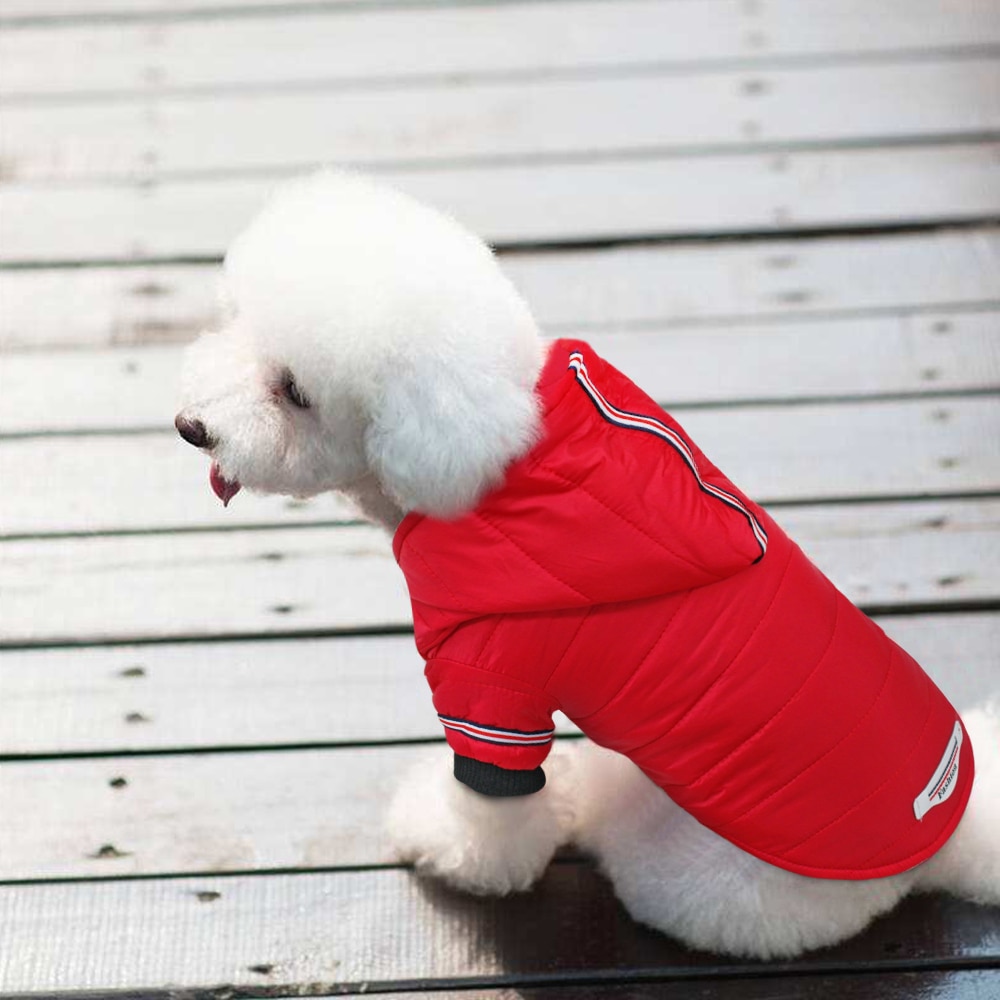 We believe fashion lies in the details. From the extended hem to the lining that pulls the outfit together, we know you'll love this fit for your pup.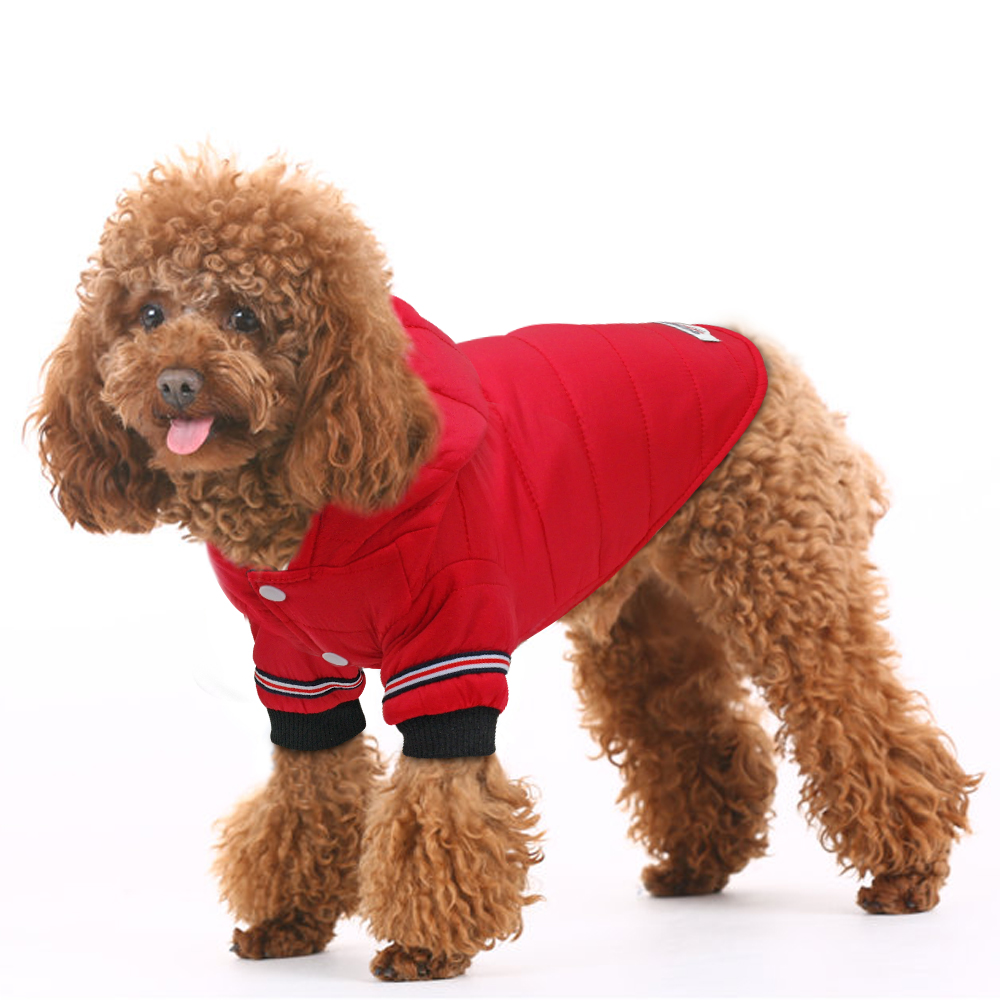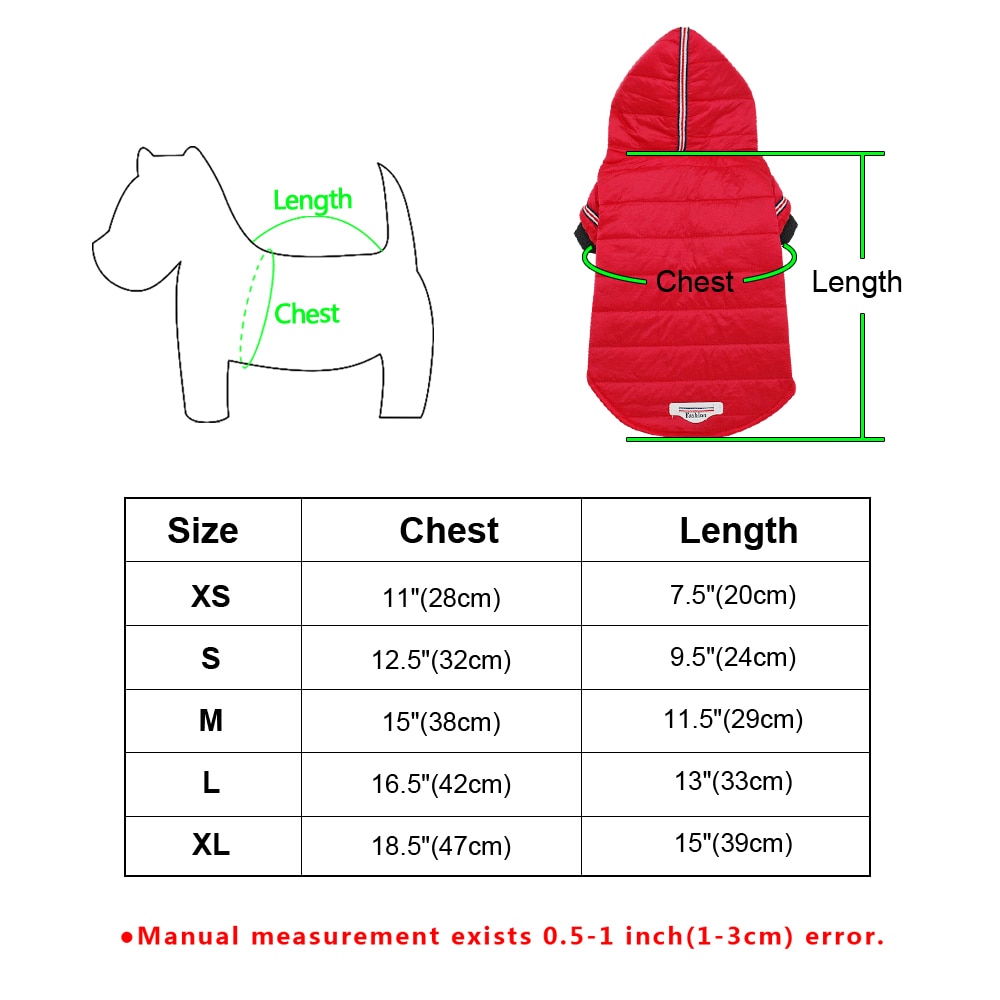 Specifications:
Size: XS, S, M, XL, L
Color: Red, Gray
Shape: Jacket
Material: Polyester
Feature: Waterproof, Warm, Lightweight
Style: Warm
Suit for: Small Dog
Dog breeds: French Bulldog, Beagle, Poodle, Yorkshire Terrier, Dachshund, Miniature Schnauzer, Pembroke Welsh Corgi, Cavalier King Charles Spaniel, Shih Tzu, Boston Terrier, Pomeranian, Havanese, Shetland Sheepdog, Chihuahua, Pug, Maltese, West Highland Terrier, Shiba Inu, Bichon Frise, Papillon, Scottish Terrier, Miniature Pinscher, Cairn Terriers, Lhasa Apsos, Italian Greyhound…
Tag: Dog Snowsuit, dog snowsuit with feet, dog snowsuit Canada, full body dog snowsuit, helios dog snowsuit, dog snowsuit with legs, small dog snowsuit, chihuahua snowsuit, best dog snowsuit, puppy snowsuit, waterproof dog snowsuit, dachshund snowsuit, greyhound snowsuit