Description
It's that time of year again! Get your pooch ready for Halloween!
This Dog Halloween Costume is the most adorable costume that you can get for your dog! It is great for Halloween and other special festivals.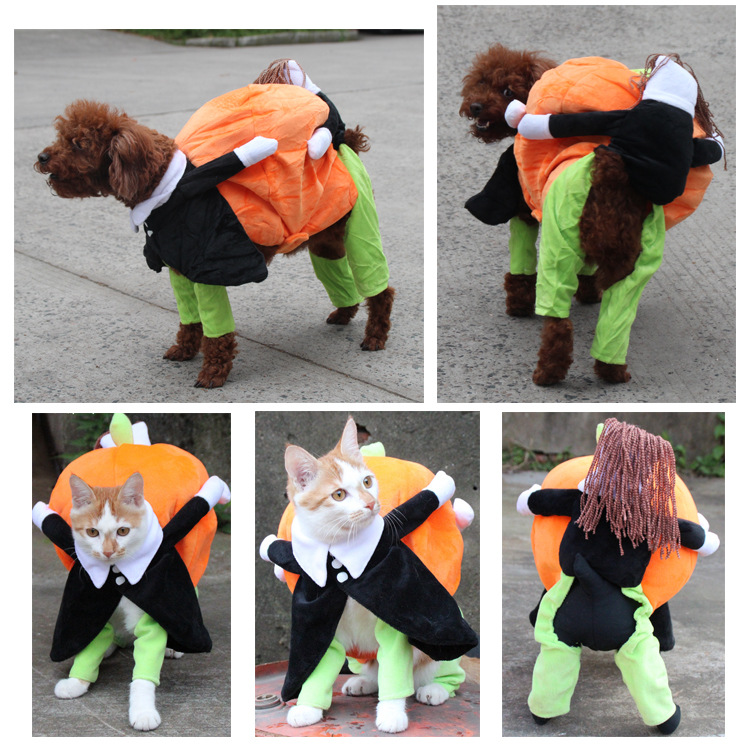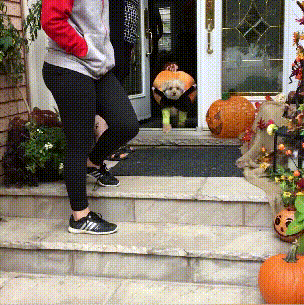 This hilarious eye-catching dog costume will make your dog stand out this Halloween. Watch your doggy pal strut around getting busy for Halloween delivering pumpkins. The pet dog carrying pumpkin cosplay costume is suitable for various small, medium, and large dogs.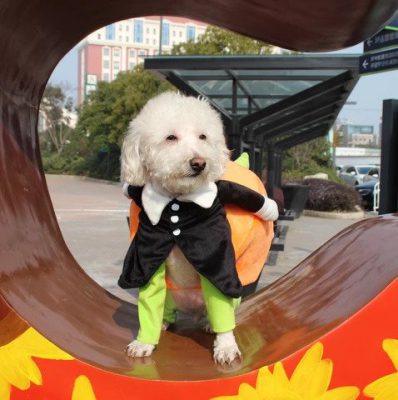 Soft fabric, our clothes are very comfortable to wear that will also keep your pets warm during the cold winter nights. It is perfect for everyday wear, weekend parties, Halloween, Christmas, birthdays, weddings, parades, photoshoot, and more.