Description
Do dogs really need boots?
If your dog spends a lot of time outdoors whether in summer or winter investing in dog boots is a good idea. Paws are sensitive to extreme heat, extreme cold, and sharp particles such as ice shards or sticks while hiking.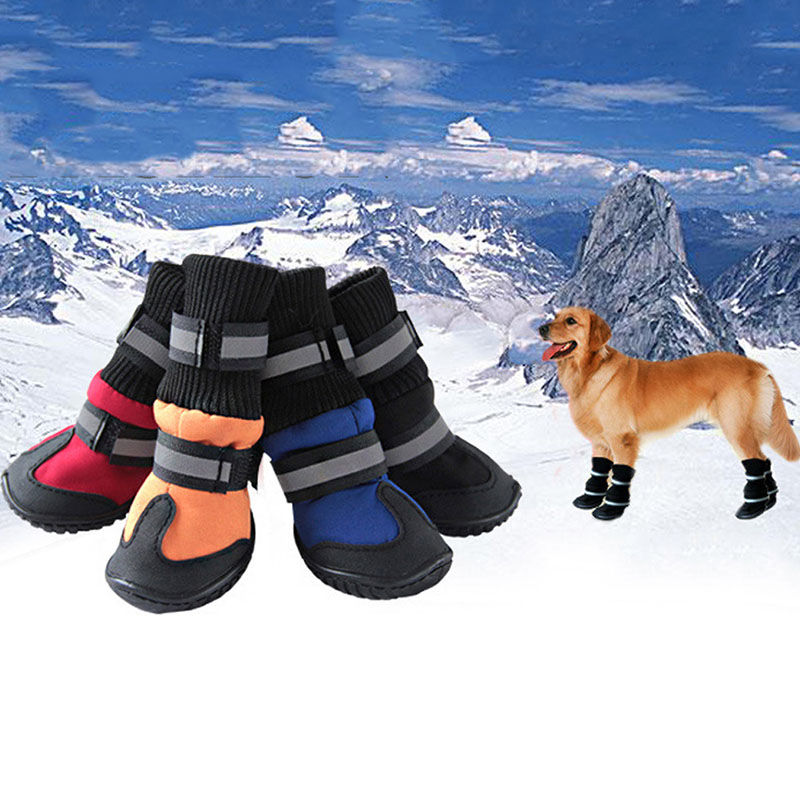 Feature
The cute boots are protective rain shoes for your lovely dog, which is made of durable and soft material.

Waterproof Fabric – The shoes are made from waterproof and breathable cloth, keep paws comfortable, clean, dry, and warm.

The dog boot is made of breathable fabric. Lightweight and convenient, practical for dogs in daily basic wear, works well for walks, strolls, running, hikes, travels, etc

Fashion color design, highlight your pet greatly. Easy and comfortable to wear with the magic tape
Size Chart

Size guide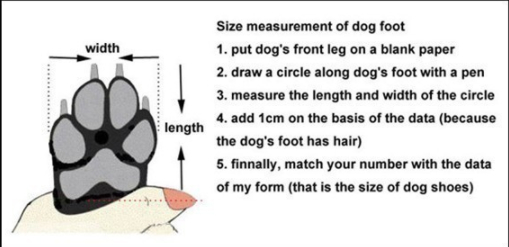 If you need help with sizes or have questions?
Contact us by email: support@dogmega.com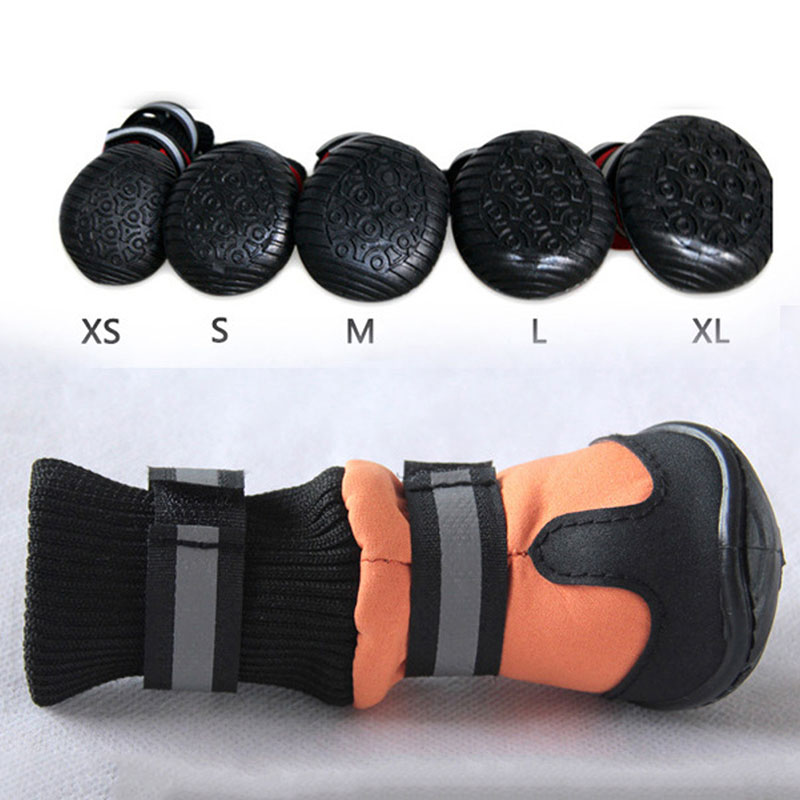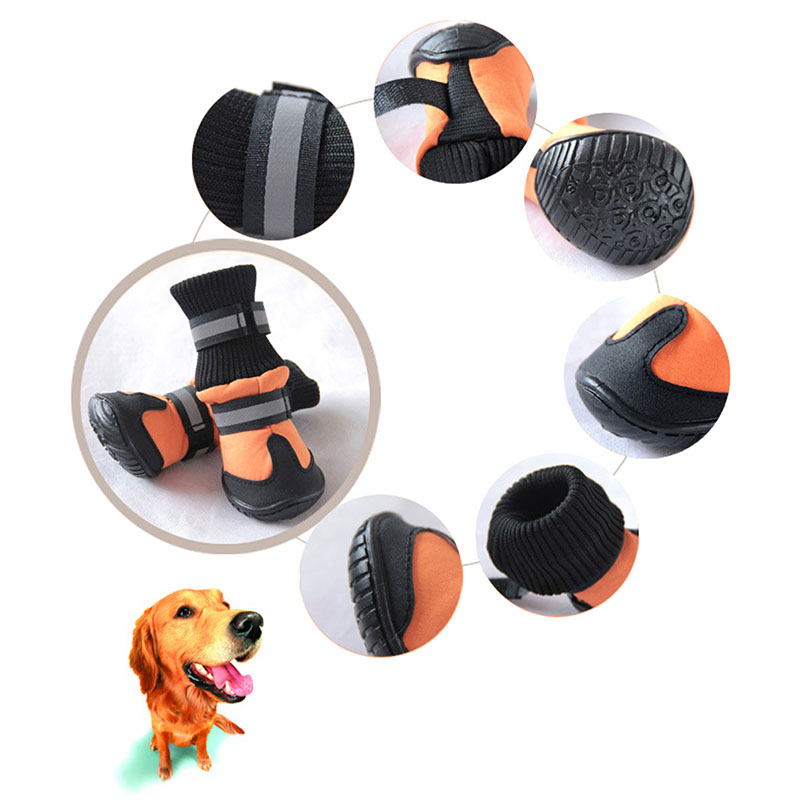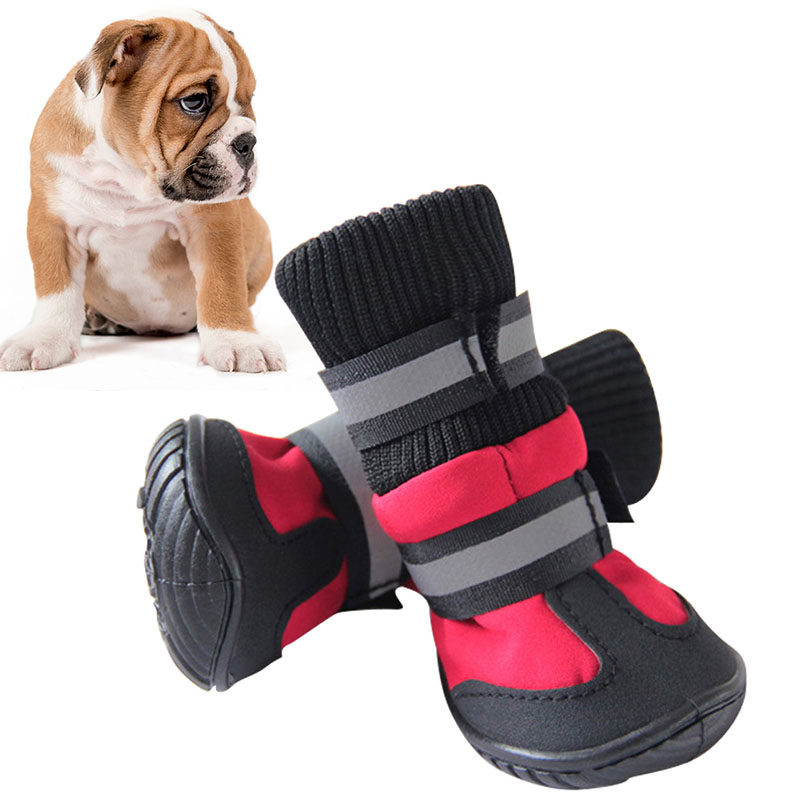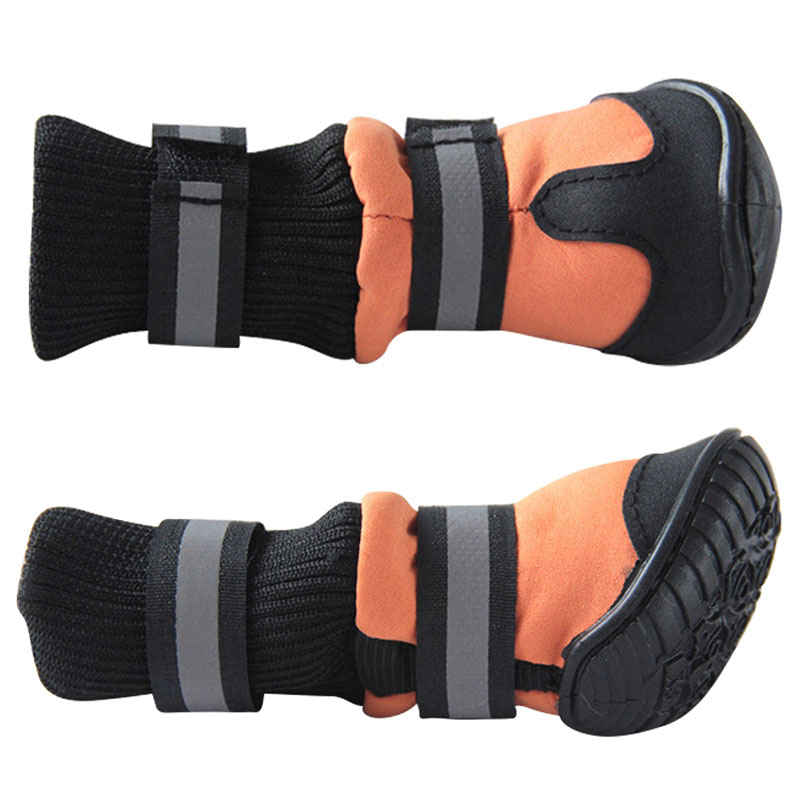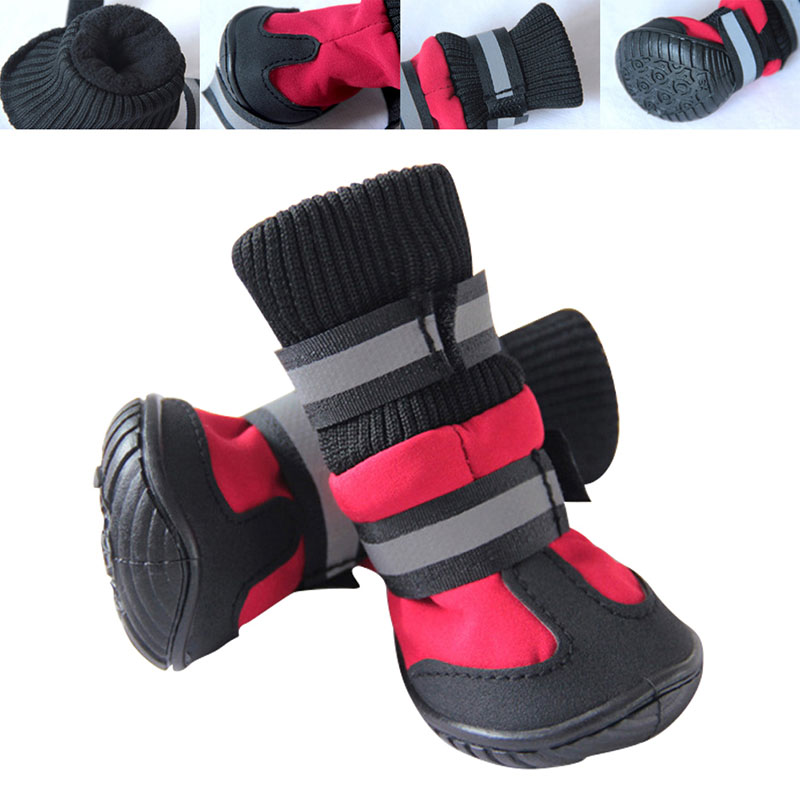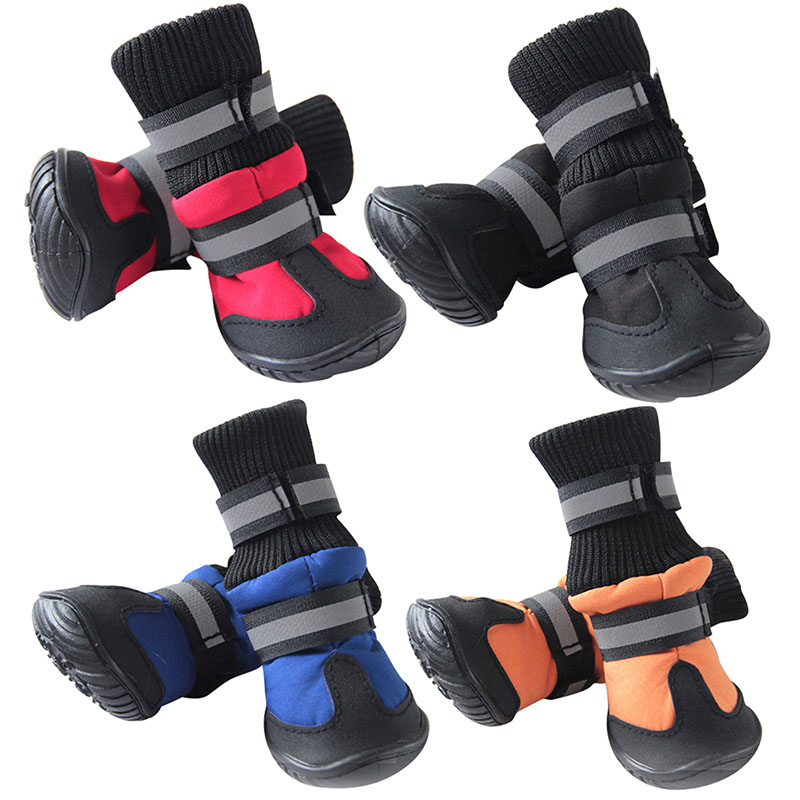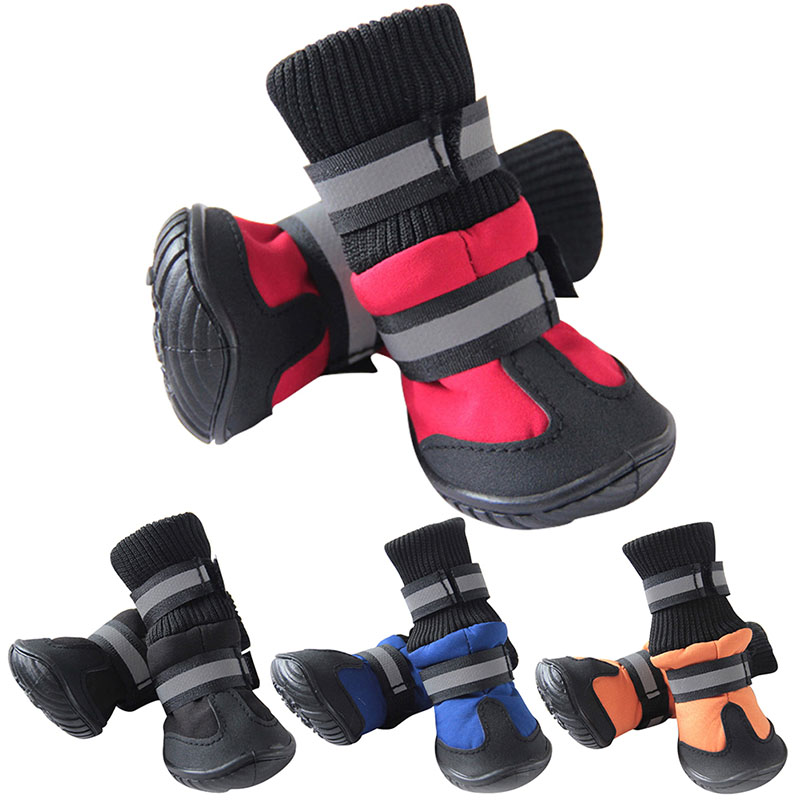 Specifications:
Size: XS, S, M, L, XL
Color: Black, Blue, Red, Orange
Material: Polyester Fabric/Rubber
Feature: Keep Warm, Waterproof, Lovely, Non-slip, Adjustable
Style: Cute, Warm
Suit for: Small Dog, Medium Dog, Large Dog
Dog breeds: Labrador Retriever, German Shepherd Dog, Golden Retriever, Boxer, Standard Poodle, Rottweiler, Doberman Pinscher, German Shorthaired Pointer, Siberian Husky, Australian Shepherd, Chinese Shar-Pei, Dalmatians, Alaskan Malamutes, Samoyeds, Portuguese water dogs, Bullmastiffs, Bloodhounds, St. Bernard, Akitas, Belgian Malinois, Chesapeake Bay retrievers, Rhodesian ridgebacks, Collies, Basset hounds, Newfoundlands, Mastiffs, Bernese Mountain dogs, Doberman pinschers, Great Danes, Siberian husky, Boxers, Rottweilers, Golden retrievers, German shepherd, Labrador Retrievers
Tag: dog snow boots, dog winter boots, best dog boots for snow, best winter dog boots, puppy snow boots