Description
These boots are made for walking and for protection when your dog's paws could blister in the sun. Yes, it's true: dogs can scorch their paw pads from the hot ground on a sweltering summer day.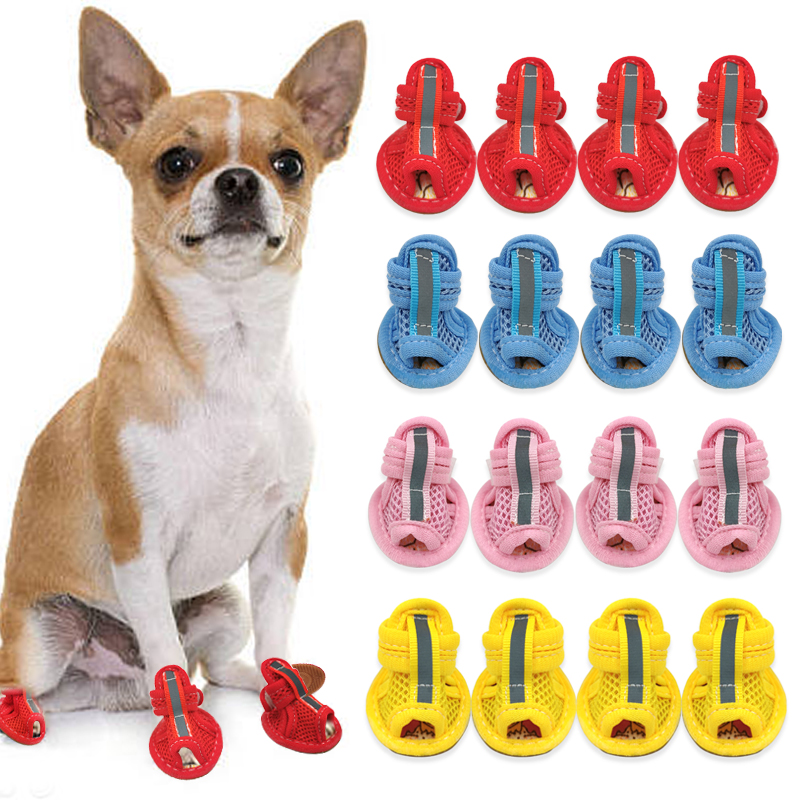 Features
The non-skid rubber sole makes these shoes appropriate for all-terrain
Lightweight and ideal for summer conditions
Reflective velcro straps help keep your dog safe at night
High quality: Made of high-quality material
Breathable. If you're planning on hot weather hiking or walking, a little air circulation will help keep your pup's paws comfortable.
Size chart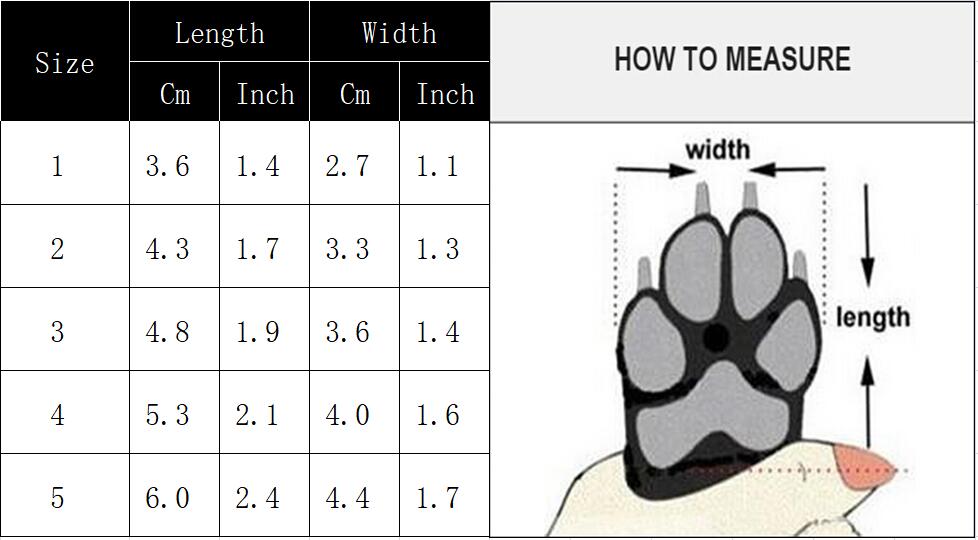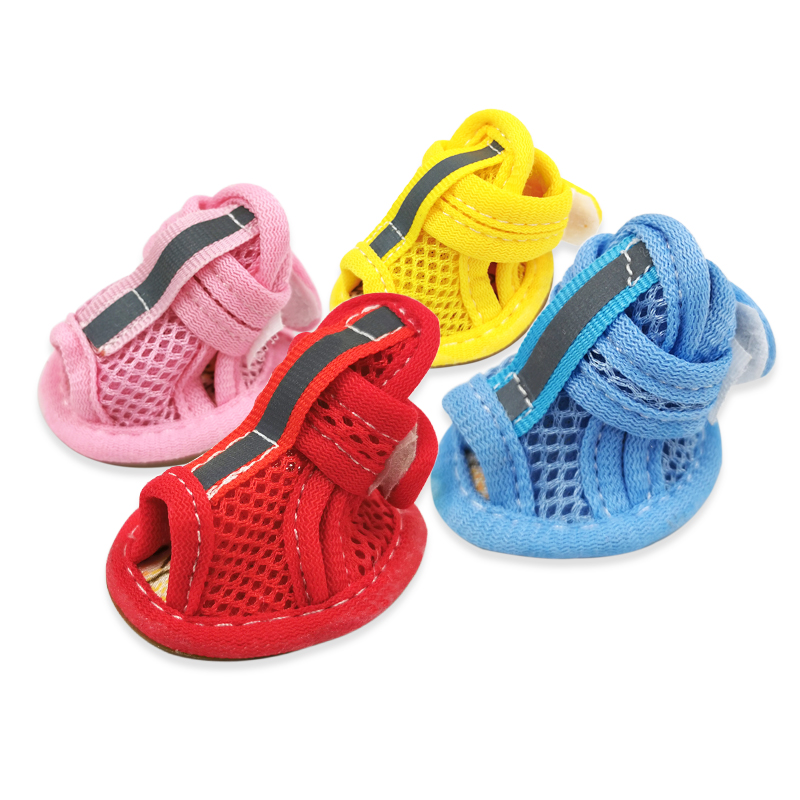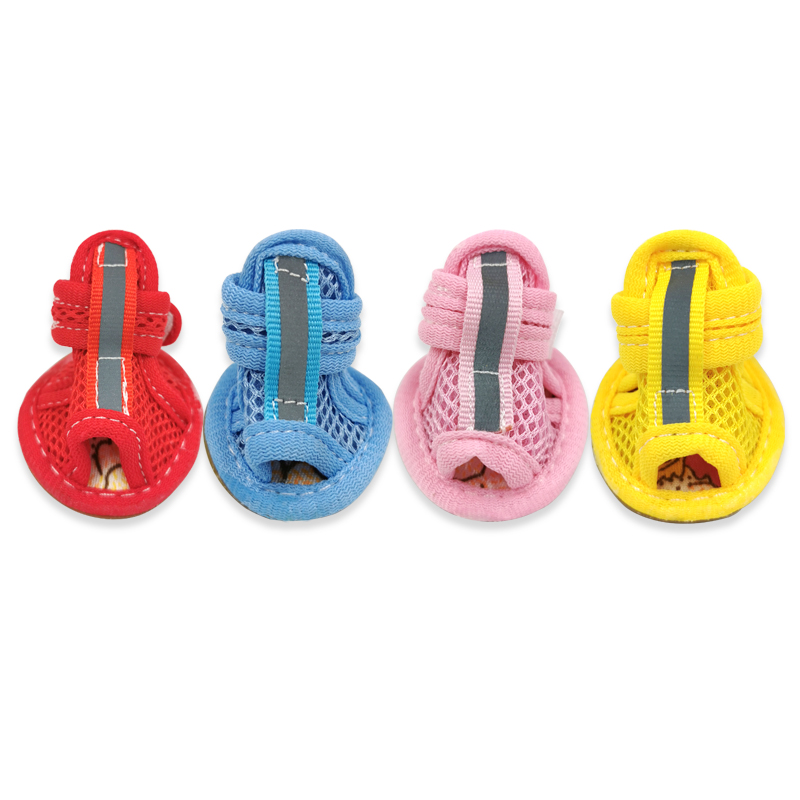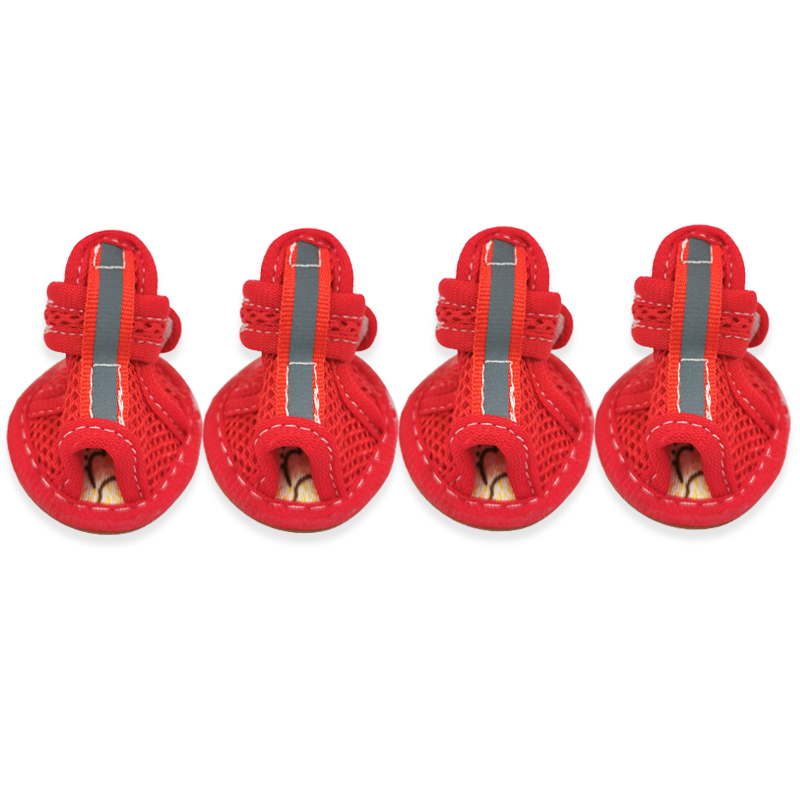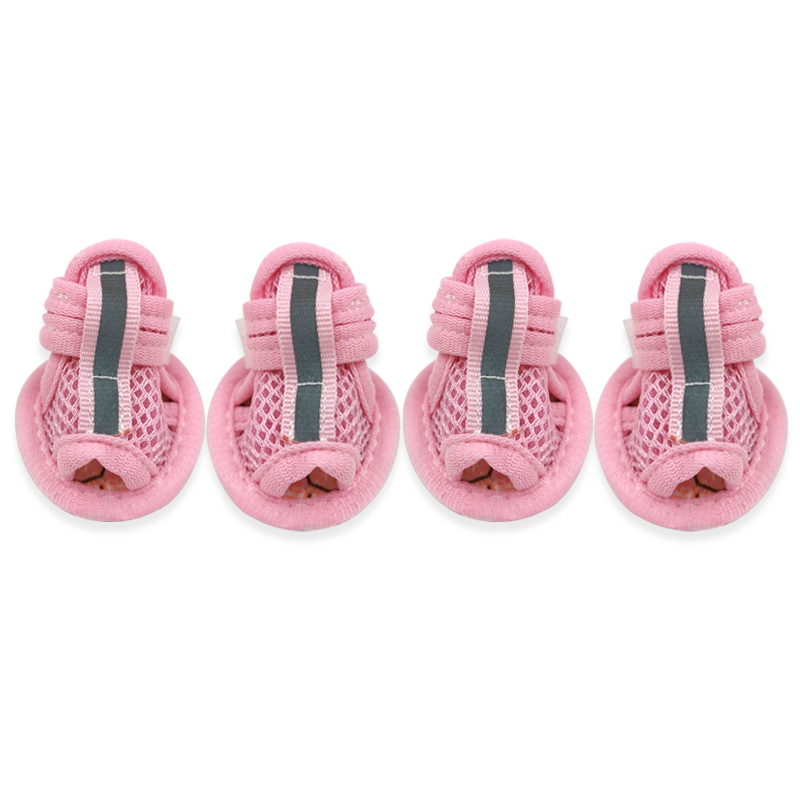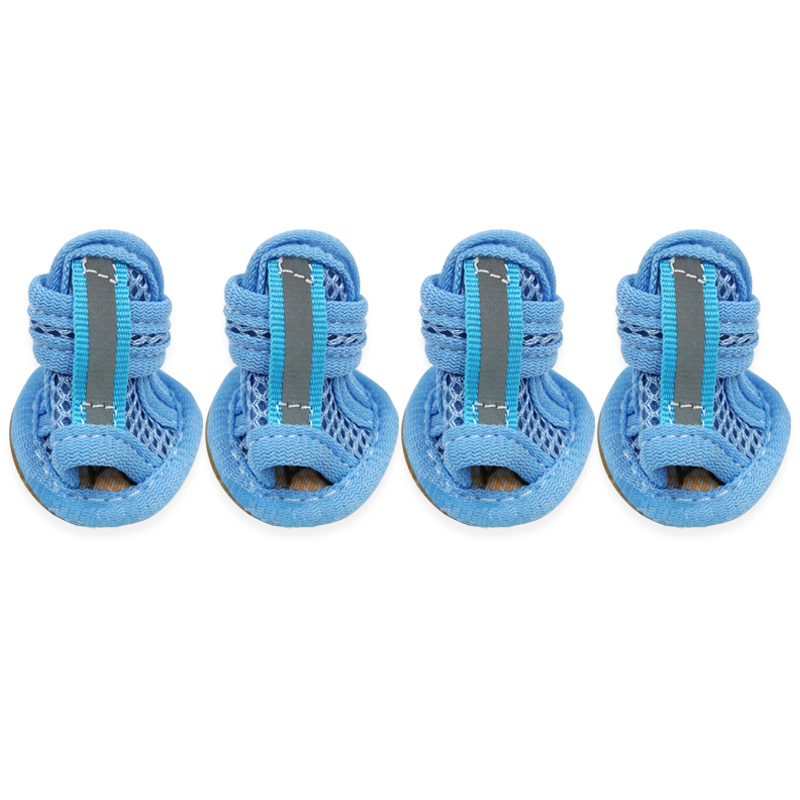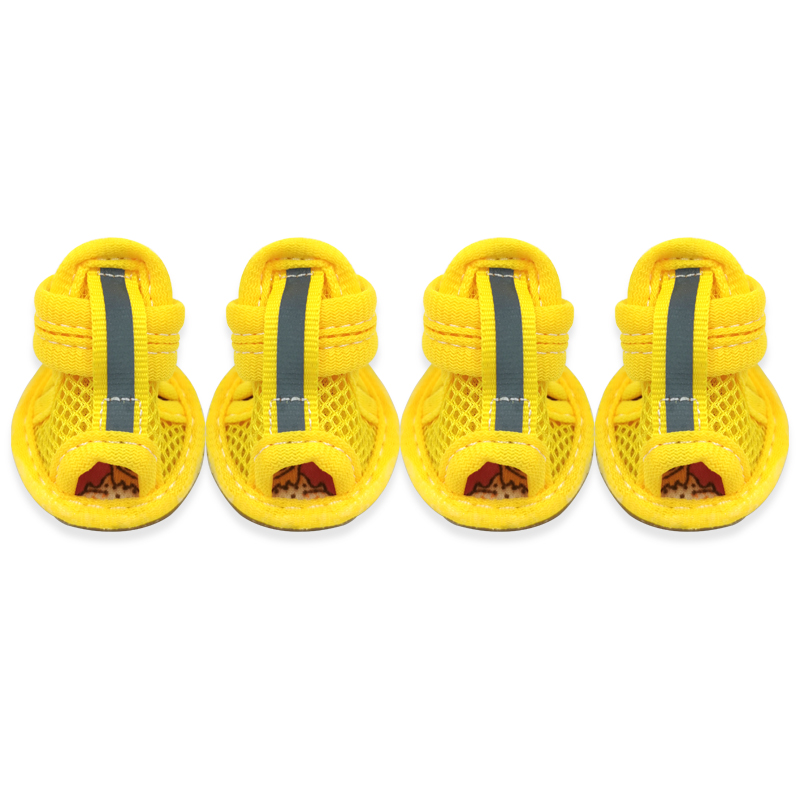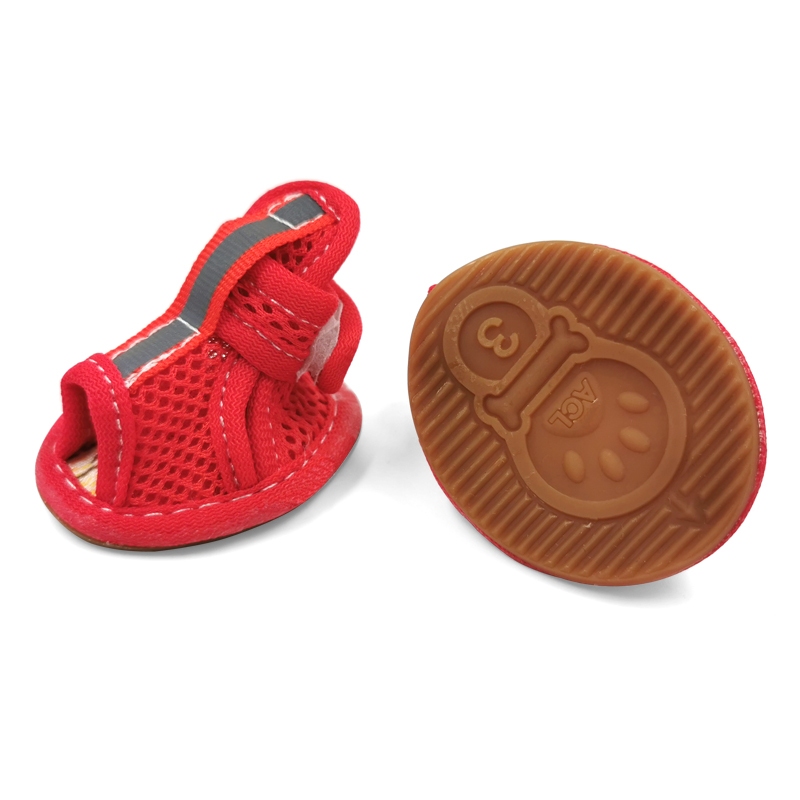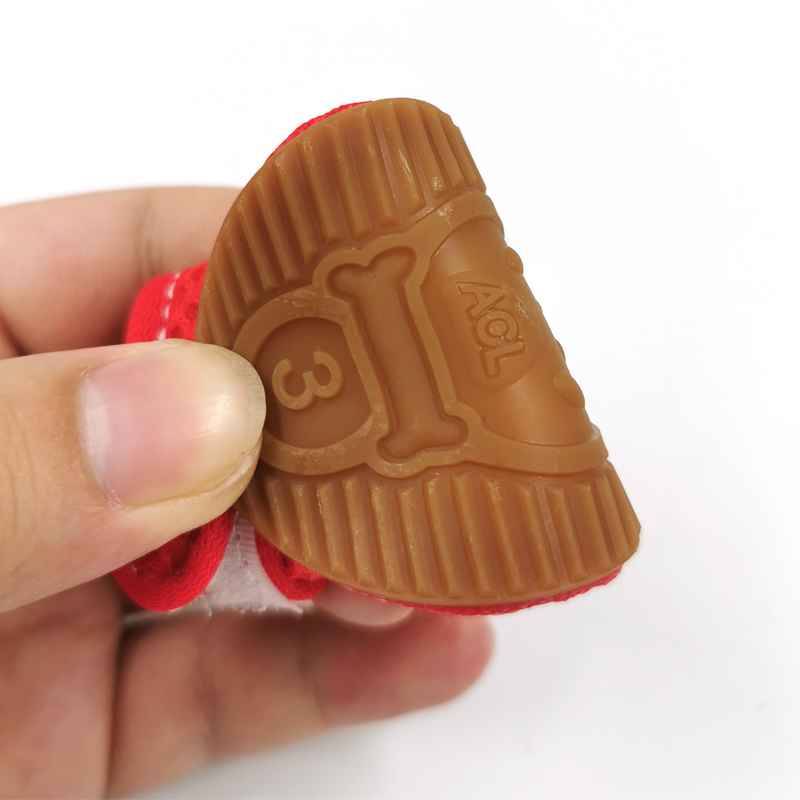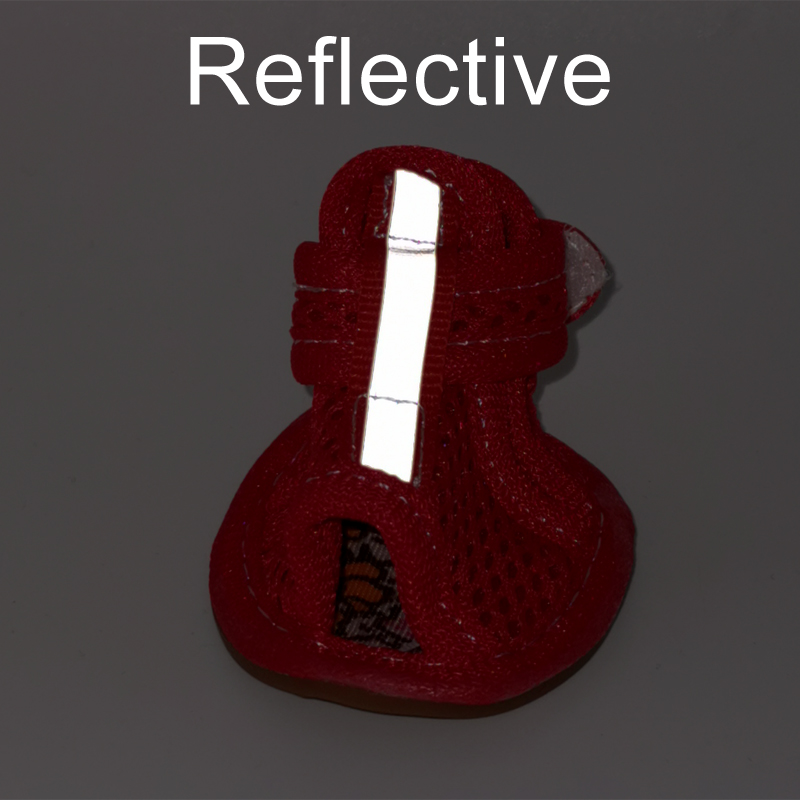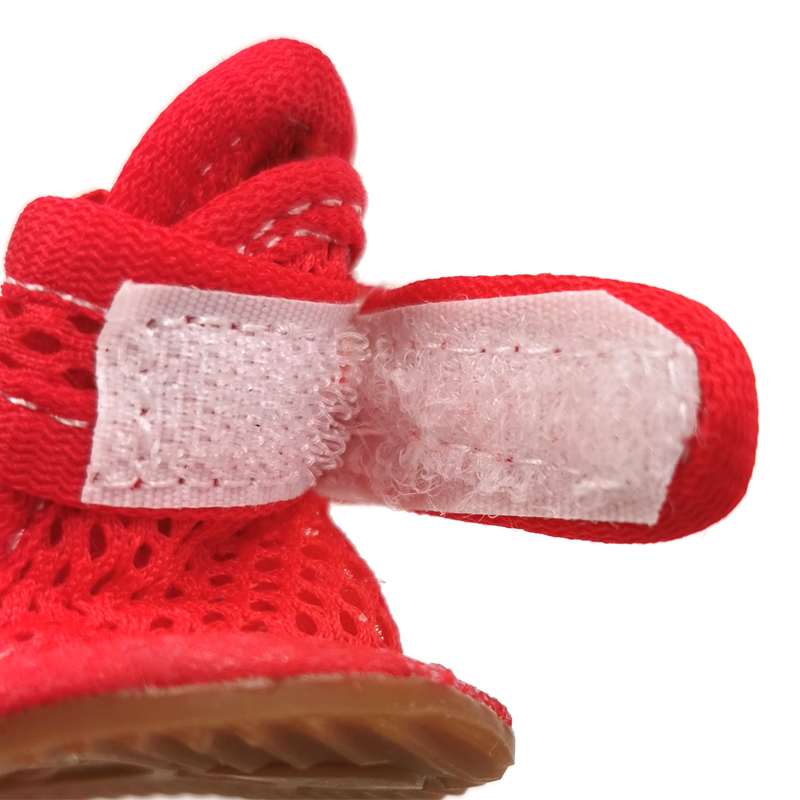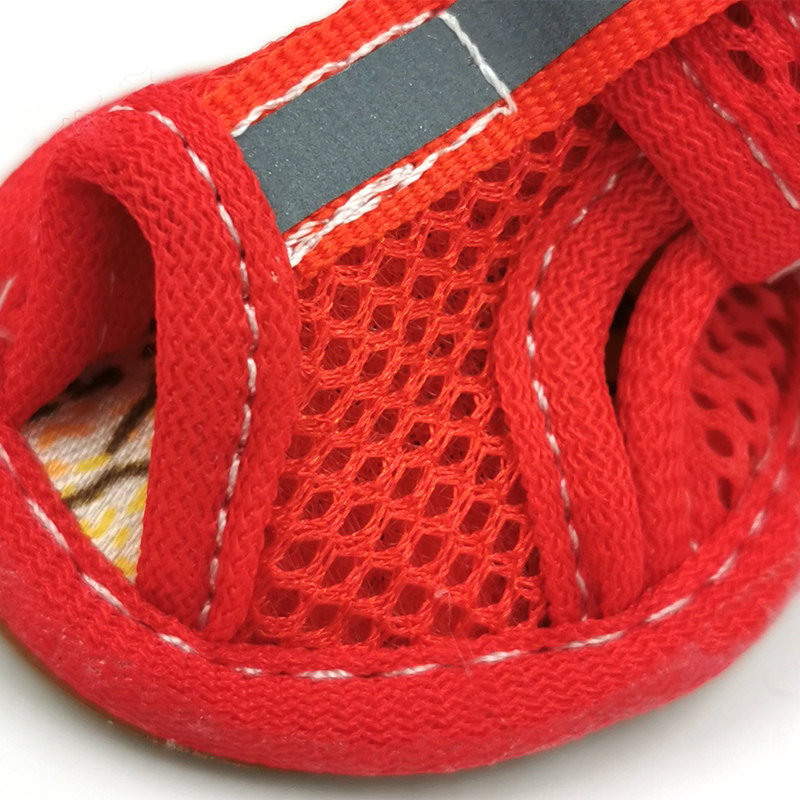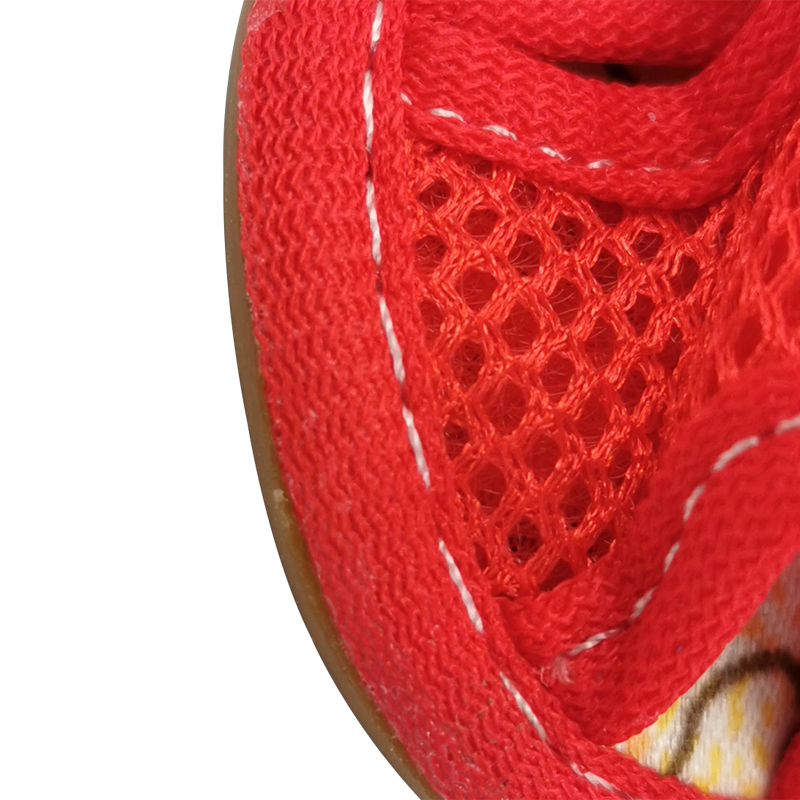 Specifications:
Size: 1, 2, 3, 4, 5
Color: Red, Blue, Pink, Yellow
Material: Rubber/Breathable Mesh Cotton
Feature: Breathable, Reflective
Style: Cute
Suit for: Small Dog, Medium Dog, Large Dog
Dog breeds: Labrador Retriever, German Shepherd Dog, Golden Retriever, Boxer, Standard Poodle, Rottweiler, Doberman Pinscher, German Shorthaired Pointer, Siberian Husky, Australian Shepherd, Chinese Shar-Pei, Dalmatians, Alaskan Malamutes, Samoyeds, Portuguese water dogs, Bullmastiffs, Bloodhounds, St. Bernard, Akitas, Belgian Malinois, Chesapeake Bay retrievers, Rhodesian ridgebacks, Collies, Basset hounds, Newfoundlands, Mastiffs, Bernese Mountain dogs, Doberman pinschers, Great Danes, Siberian husky, Boxers, Rottweilers, Golden retrievers, German shepherd, Labrador Retrievers
Tag: dog summer shoes for heat, dog booties for summer, dog boots for heat, dog sandals for hot pavement, dog shoes for summer heat, puppy shoes for summer, best dog booties for summer