Description
Super-Cute Dinosaur Outfit For Your Pets: Make your pet dog or cat more attractive and raise the attention easily on the street or party.
Elastic Pant Legs: No easy loosening by the pet after putting on the jumpsuit.
Easy To Wear And Take Off: Buckle closure provides convenient wearing. There is an opening to let the pet feel comfortable.
Without Covering The Claws: Easy to let your pets do the scratching freely and touch the ground they prefer.
High-Quality Fabric: The hooded costume is made of soft fleece, providing your pet warmth in chilling days.
Suitable For All Kinds Of Occasions: Including party, Christmas, Halloween, and performance.
Package Including:
1 * Dog Hoodie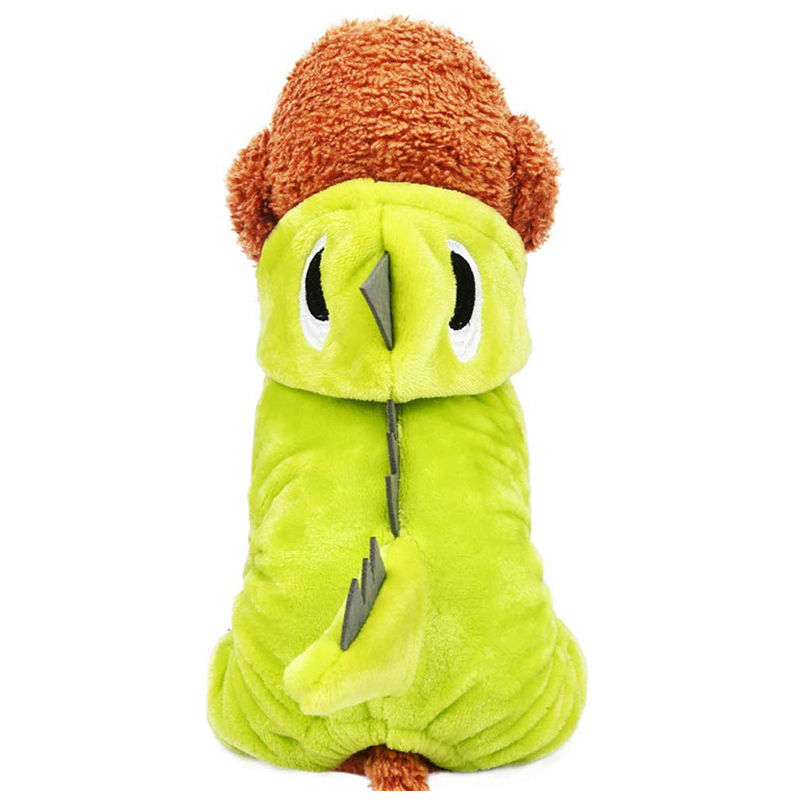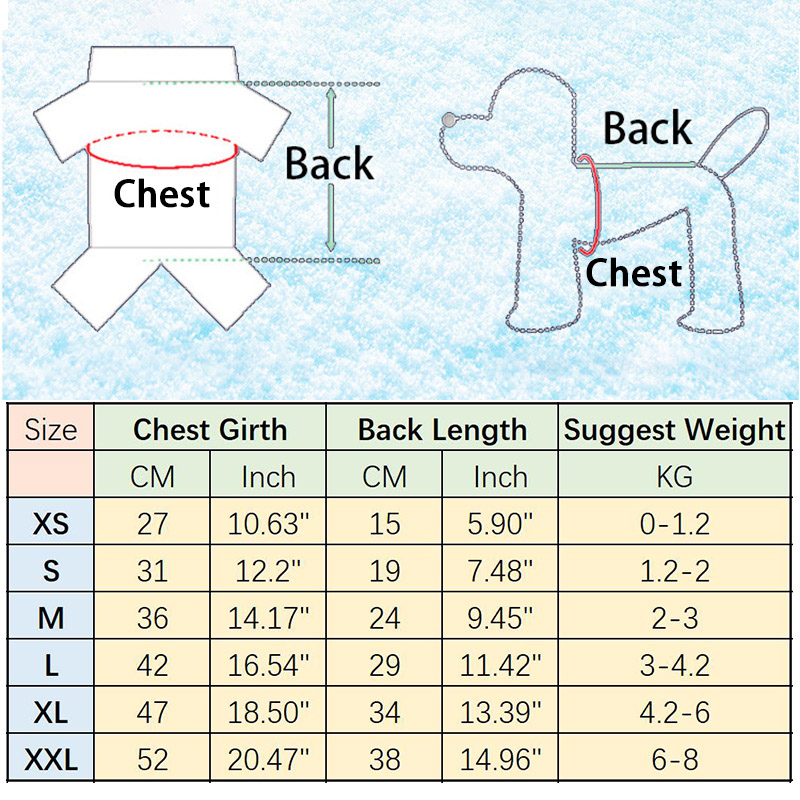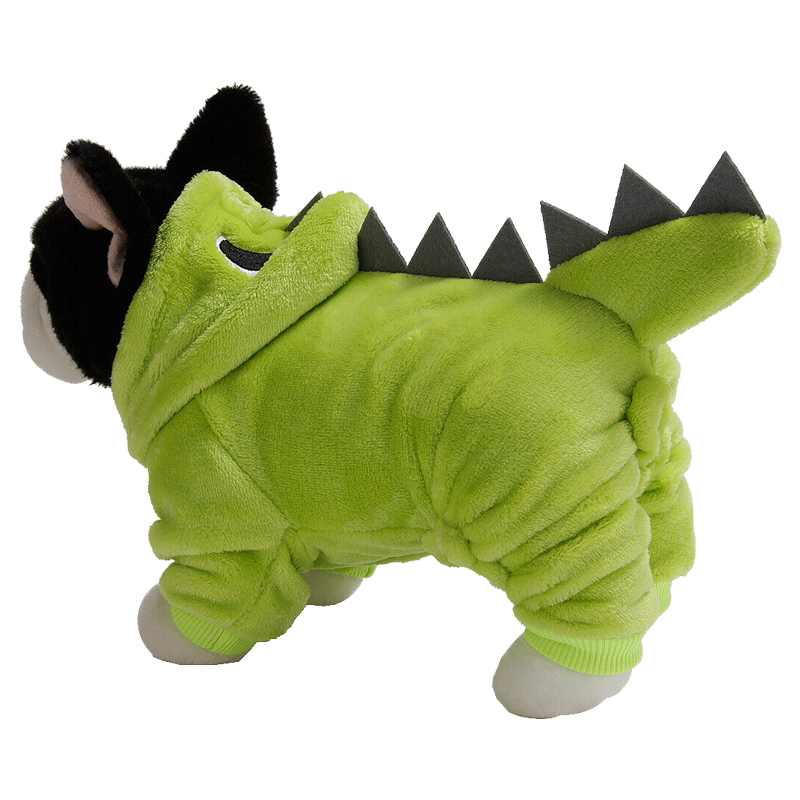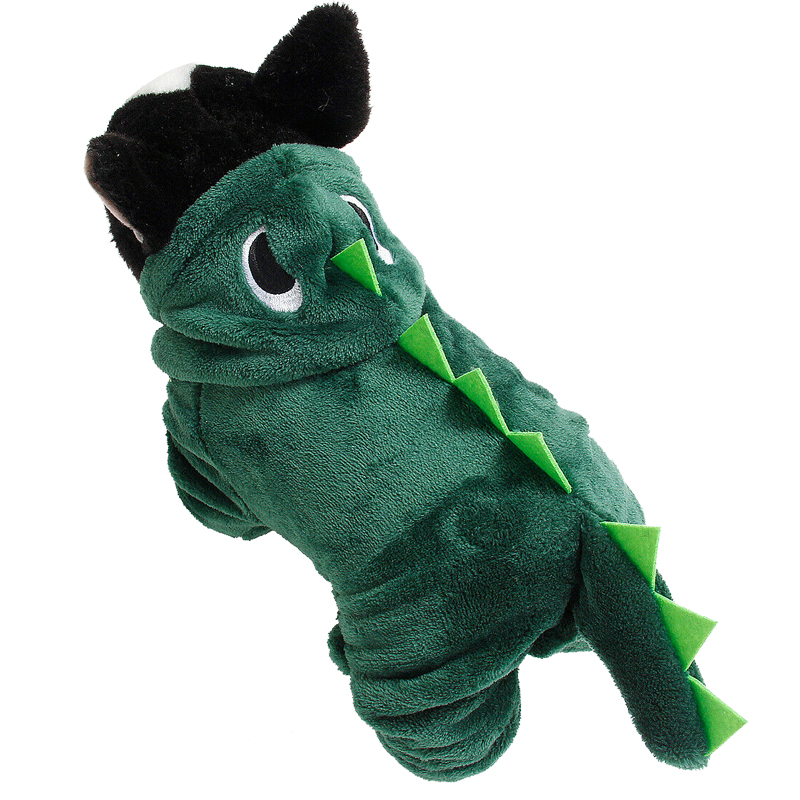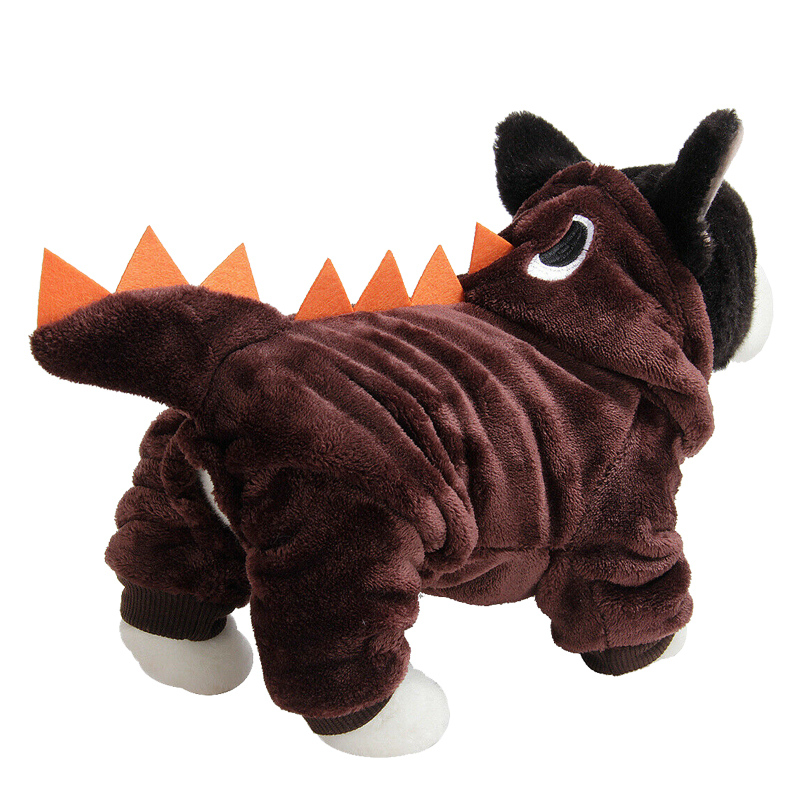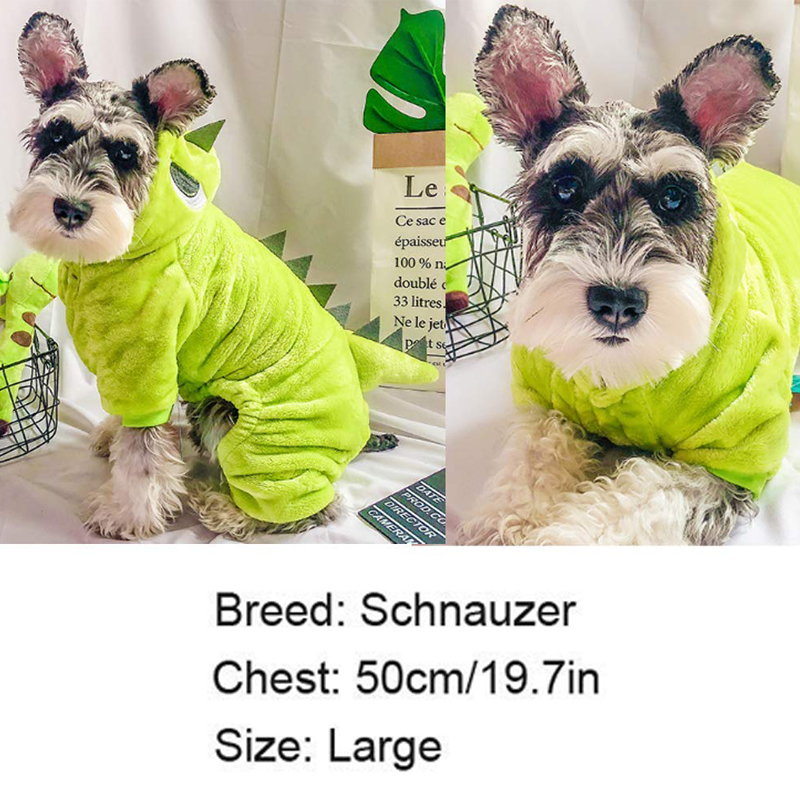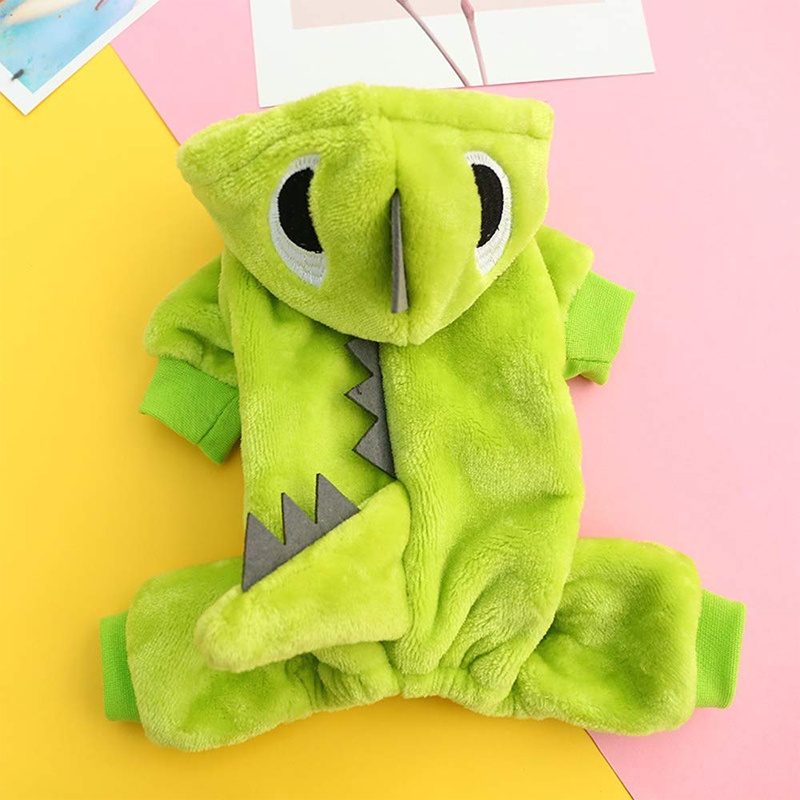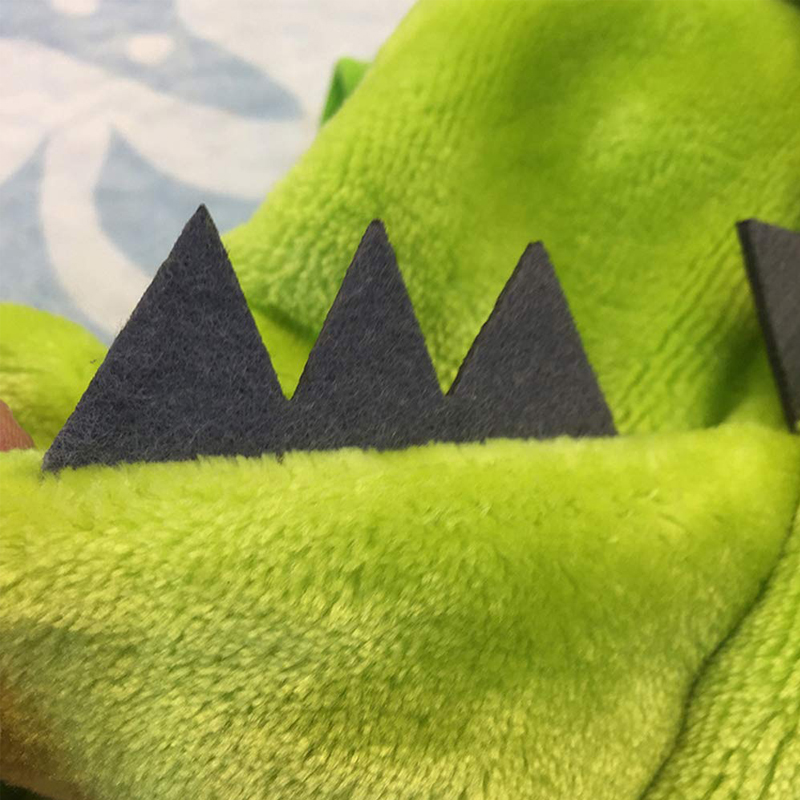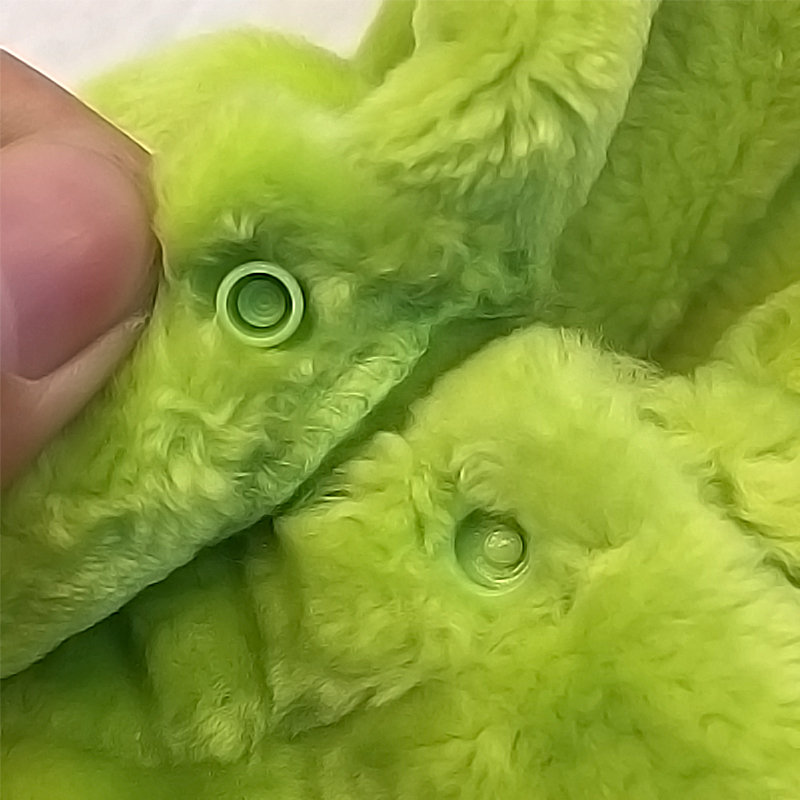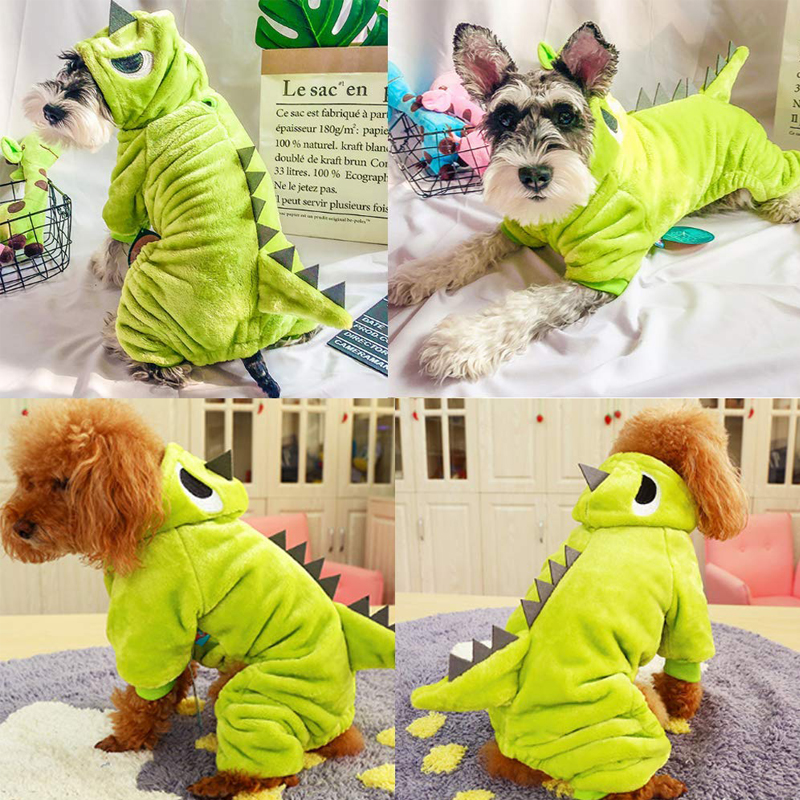 Specifications:
Item Type: Dog Hoodie
Material: Coral Fleece
Color: Coffee, Dark Green, Jade Green
Target Audience: Dogs/cats
Feature: Durable
Season: Autumn, Winter
Dog Size: Small, Medium
Size: XS, S, M, L, XL
Style: Cute
Suit for: Puppy, Cat, Small Dog, Medium Dog
Dog breeds: French Bulldog, Beagle, Poodle, Yorkshire Terrier, Dachshund, Miniature Schnauzer, Pembroke Welsh Corgi, Cavalier King Charles Spaniel, Shih Tzu, Boston Terrier, Pomeranian, Havanese, Shetland Sheepdog, Chihuahua, Pug, Maltese, West Highland Terrier, Shiba Inu, Bichon Frise, Papillon, Scottish Terrier, Miniature Pinscher, Cairn Terriers, Lhasa Apsos, Italian Greyhound, Labrador Retriever, German Shepherd Dog, Golden Retriever, Boxer, Standard Poodle, Rottweiler, Doberman Pinscher, German Shorthaired Pointer, Siberian Husky, Australian Shepherd
Tag: dog hoodie, warm dog clothes, dog sweatshirts, warm dog coats, dog Halloween costumes, funny dog costumes, puppy costumes, dog dragon costume, puppy Halloween costumes, dog dinosaur costume