Description
This stylish pet collar, made of high-quality suede leather, comes in an array of bright colors that can be personalized with your pet's name and your phone number. The collar will fit comfortably around the neck of your pet given the correct measurement using the chart below.
SIZE MEASUREMENTS
To determine the proper size, measure the exact circumference of your pet's neck tightly and add 2 inches for proper fit and comfort. For small dogs add only 1.5 inches to your measurement.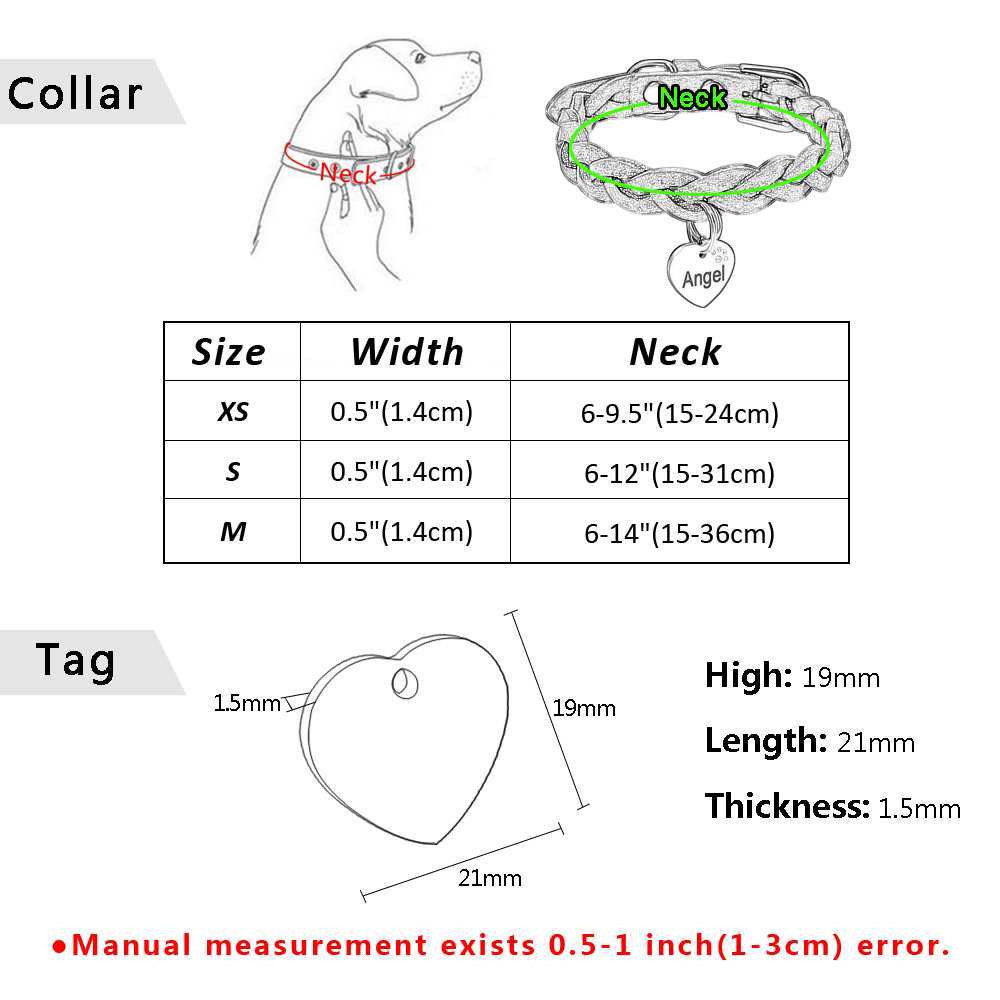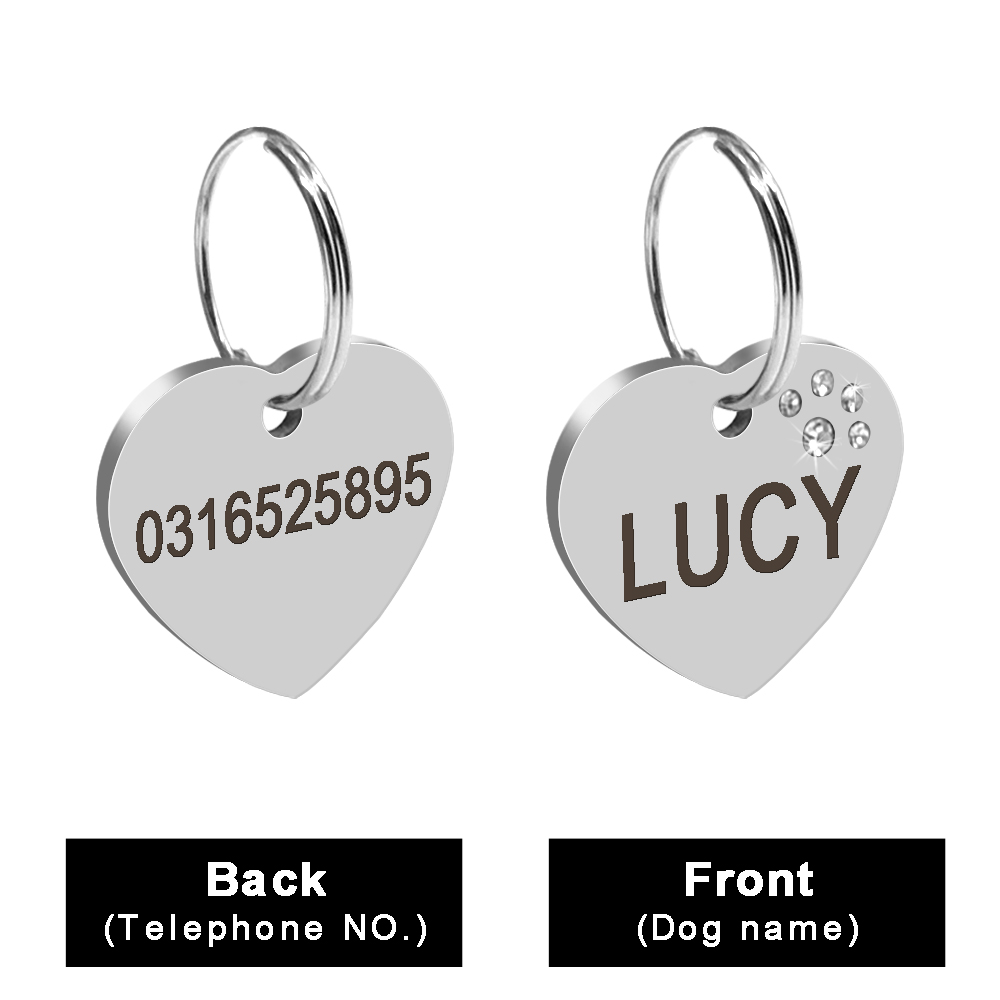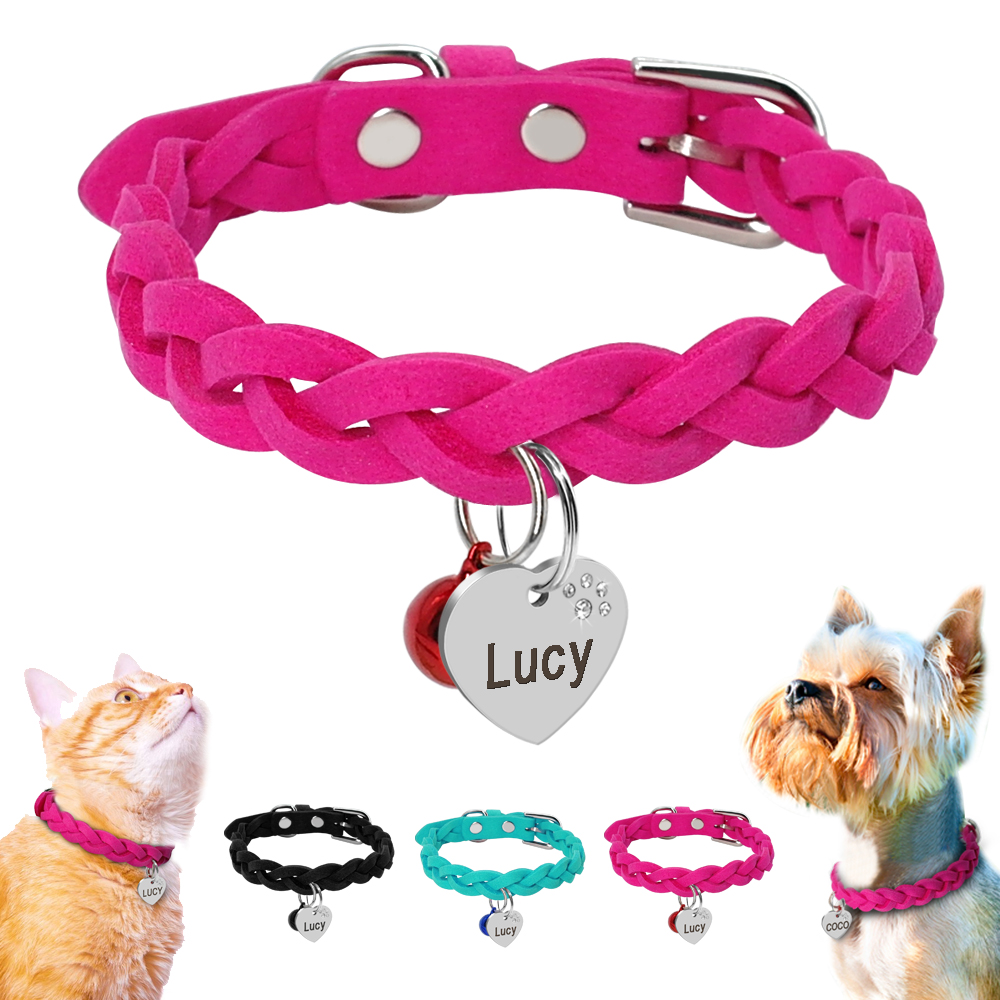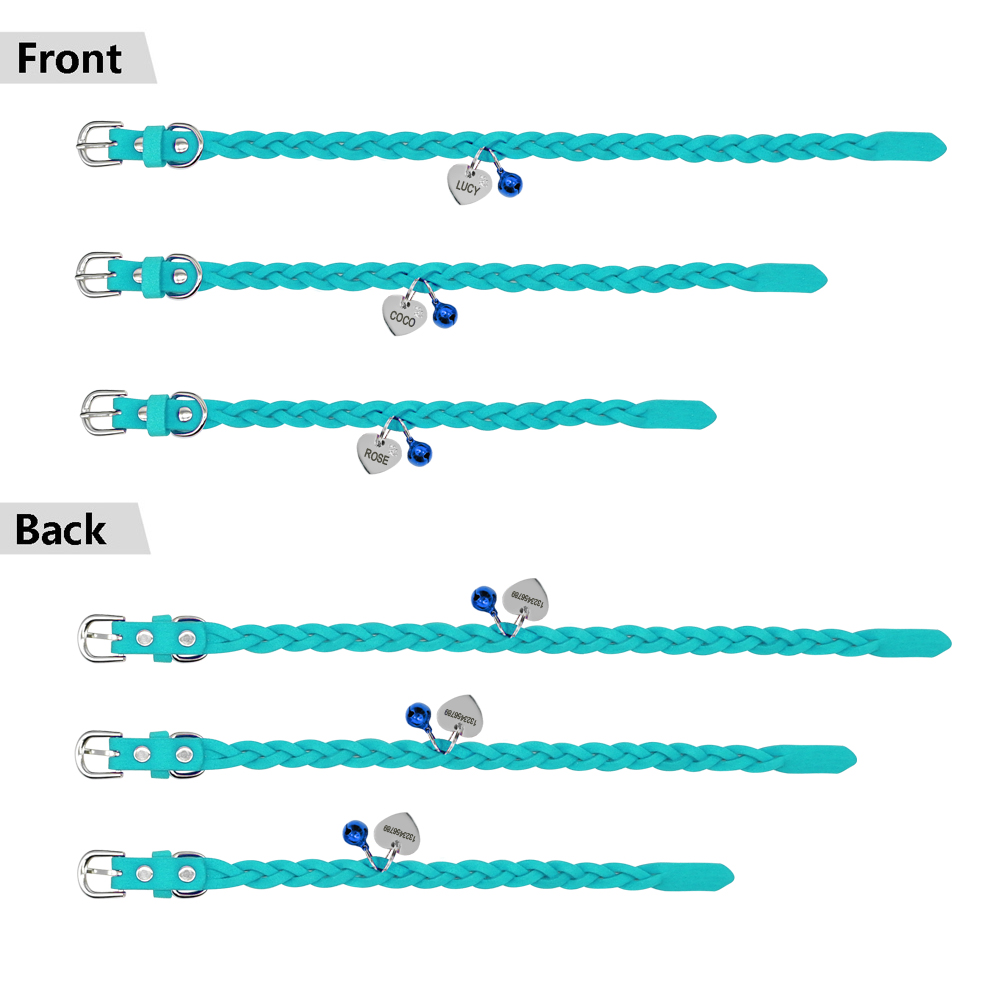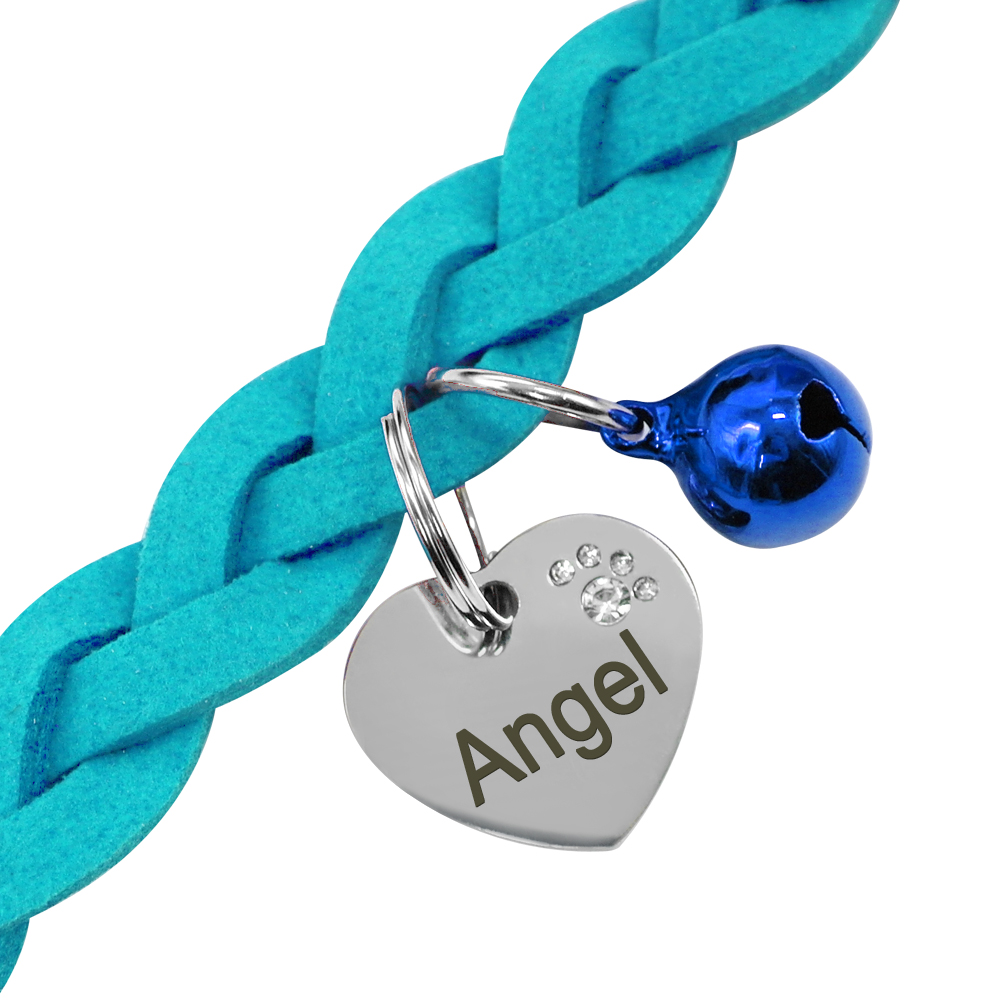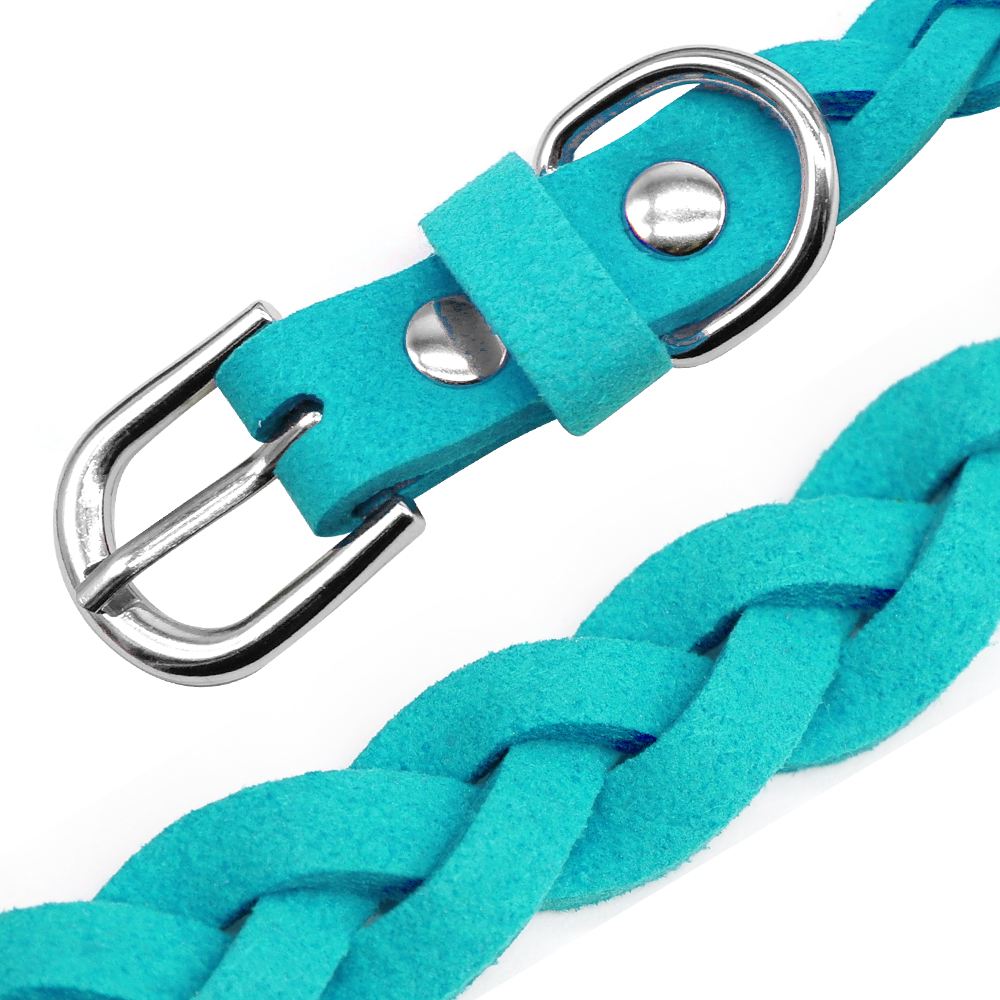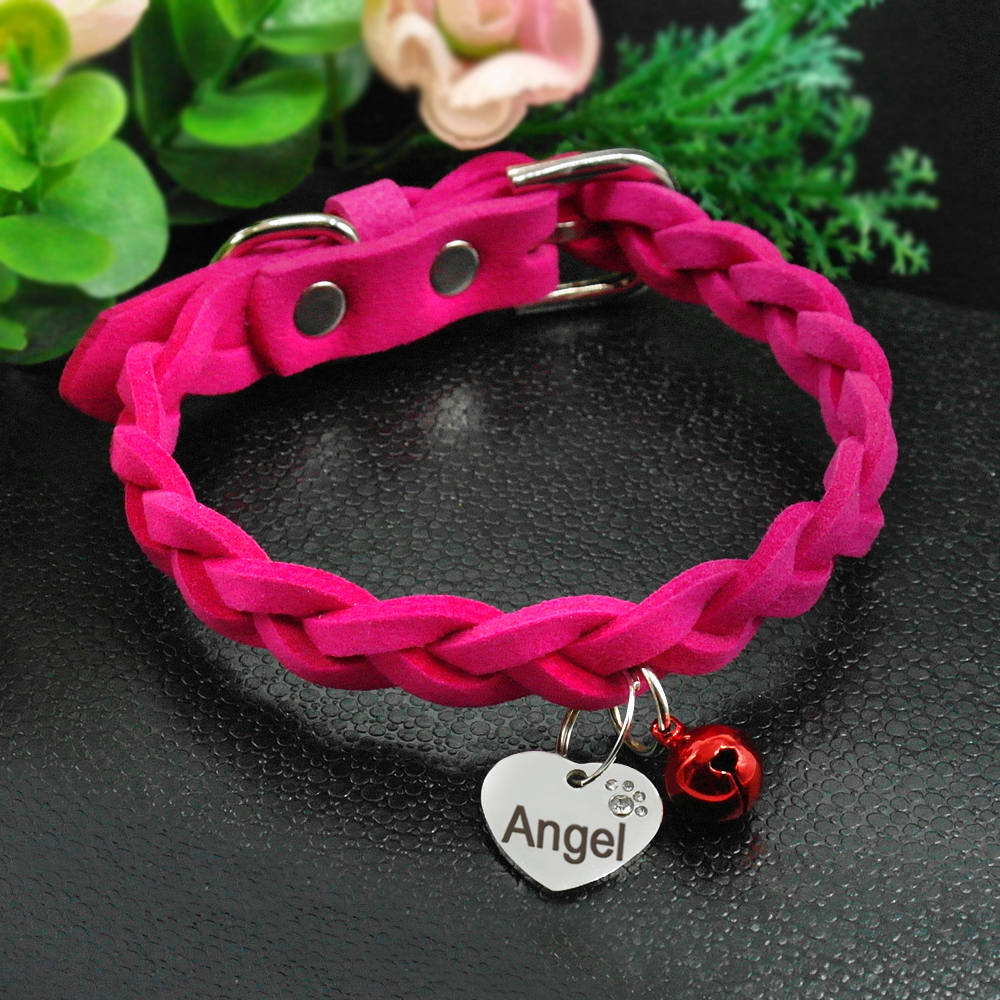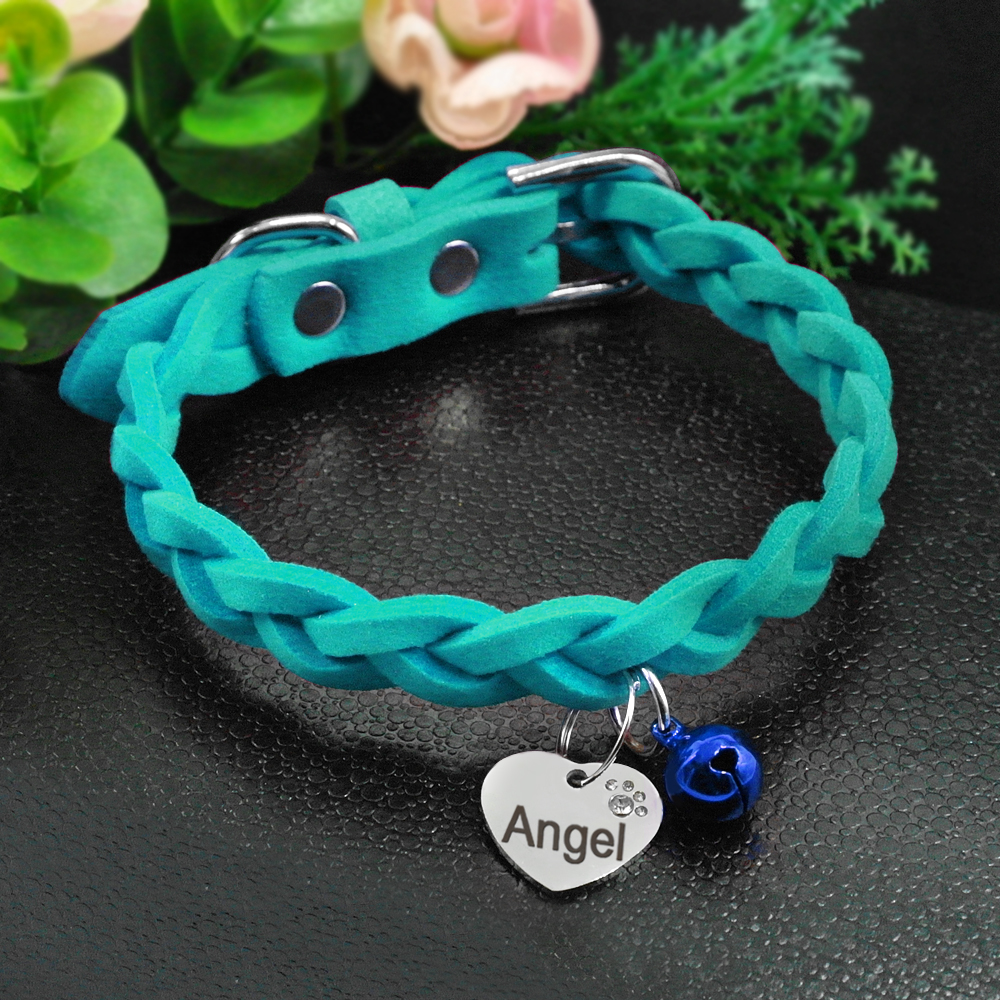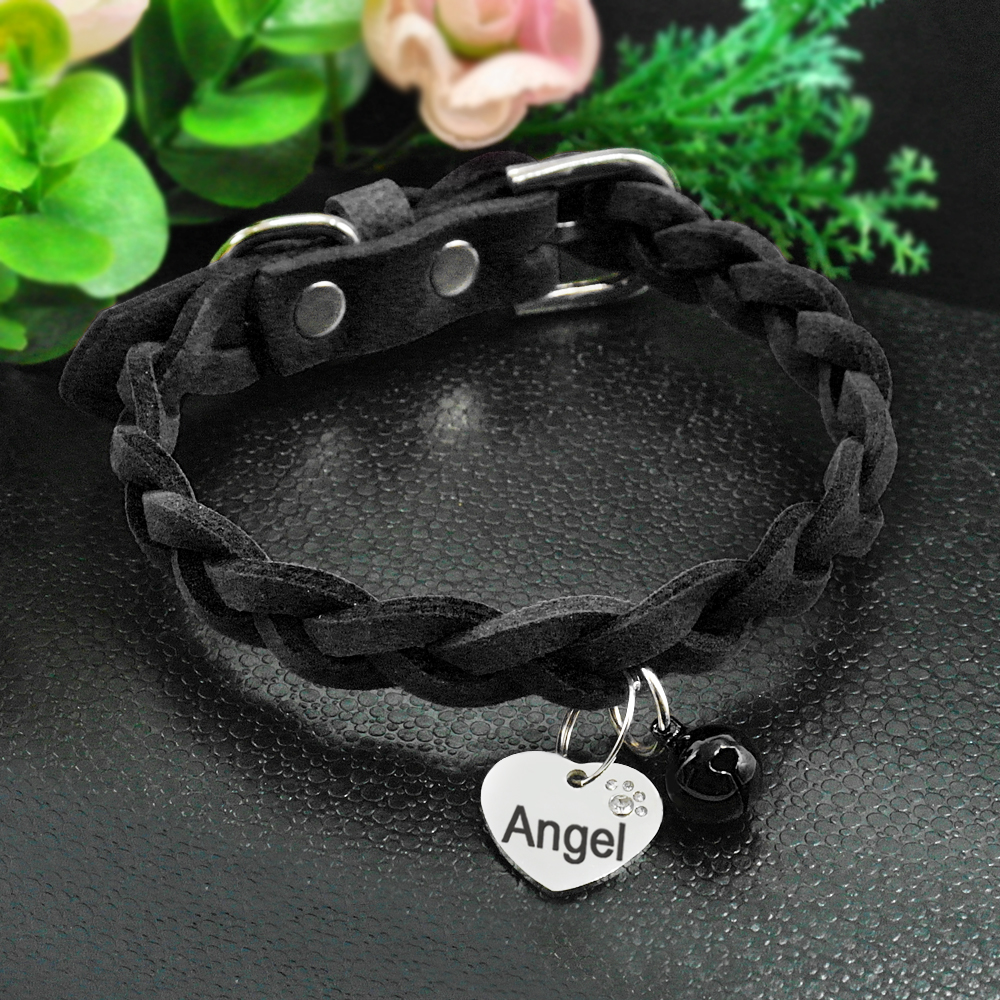 Processing & Shipping Times
We are currently facing a high demand for orders. Orders may take up to 5-7 days to be processed, edited, and shipped
Our updated shipping time during the global pandemic is 10-20 business days
But as the saying goes "Good Things Are Worth Waiting For"/em>
When will you restock the sold-out items?
Unfortunately, we are moving our factory and warehouse to offer even faster shipping. This means that it will be another 5-6 months before we restock. We only have limited stock available. Thank you for your cooperation.
Ready To Order?
Scroll Up, Enter your dog's name & Your Phone Number, & Click "Add To Cart It's that easy!
Specifications:
Size: XS, S, M
Color: Black, Blue, Pink
Category: Dog Collars, Cat Collars, Pet Collars
Shape: Dog Collar
Material: Suede Leather
Feature: Personalized, Waterproof
Style: Outdoor
Suit for: Small Dog, Medium Dog, Puppy, Cat
Dog breeds: French Bulldog, Beagle, Poodle, Yorkshire Terrier, Dachshund, Miniature Schnauzer, Pembroke Welsh Corgi, Cavalier King Charles Spaniel, Shih Tzu, Boston Terrier, Pomeranian, Havanese, Shetland Sheepdog, Chihuahua, Pug, Maltese, West Highland Terrier, Shiba Inu, Bichon Frise, Papillon, Scottish Terrier, Miniature Pinscher, Cairn Terriers, Lhasa Apsos, Italian Greyhound, Labrador Retriever, German Shepherd Dog, Golden Retriever, Boxer, Standard Poodle, Rottweiler, Doberman Pinscher, German Shorthaired Pointer, Siberian Husky, Australian Shepherd.
Tag: personalized dog collar, custom dog collars, engraved dog collars, custom leather dog collars, custom collars, best-personalized dog collars, personalized leather dog collars, custom made dog collars, personalized collars, customize dog collars, leather dog collars with name, personalized puppy collar, cute personalized dog collars